Blog listing
This is Crash Champions
Training the Industry's Next Generation
The skilled trades are in high demand. That's why Crash Champions is committed to advocating for high-earning and rewarding careers for the industry's next generation of talent through the innovative STEP program.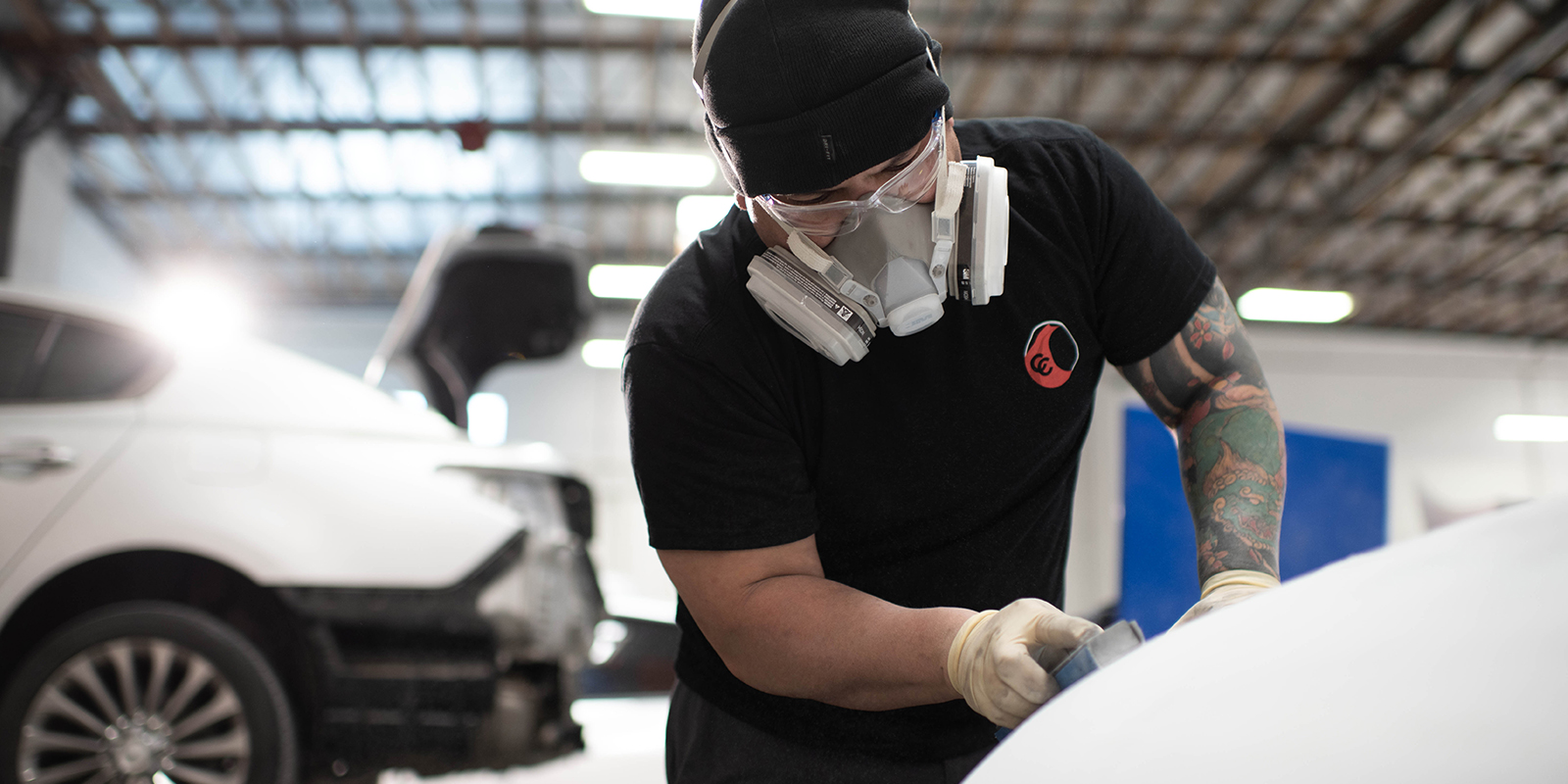 We are car people, passionate about investing our lives, and our craft, in the collision repair industry. Furthermore, we want to pass that on to the next generation of skilled technicians and industry professionals.
That's why Crash Champions created STEP, the Skills Training and Education Program. STEP is a gateway to a U.S. Department of Labor-recognized paid training experience, alongside the industry's top professionals.
Fast-track your path to a high-earning and highly rewarding career as a STEP Apprentice Technician or Associate Advisor. As part of the program, you'll join a recognized industry leader with paid training opportunities across the U.S.
STEP is uniquely designed with industry-backed curriculum, recognized by the U.S. Department of Labor, and provides industry certification you'll need to springboard your journey in the collision repair industry.
What you Get
Apprentice Technicians and Associate Advisors are paired with experienced industry professionals who share their knowledge and skills through a structured paid training program.   
Complete the program in about 7-12 months based on the pace of content mastery, skills proficiency, and position requirements. 
Apprentice Technicians earn welding certification through I-CAR training after completing modern industry-backed curriculum.  
Top Crash Champions collision repair technicians earn more than $100,000 annually.
Ready to Take Your Next Step?
Let's do this. If you're ready to take your next step and inquire about STEP openings in a market near you, simply click here and follow the simple application process. A member of our team will contact you with more information about current opportunities near you.