News Room
Who We Are
Crash Champions is one of the fastest-growing and most exciting brands in the collision repair industry. We've proudly assembled one of the most experienced, creative and innovative teams to reimagine the collision repair experience for customers and business partners under one mission: We Believe the Difference is Trust.
Follow Crash Champions on social media
Media Inquiries
All media inquires to Crash Champions should be directed to the Crash Champions communications team by email at: communications@crashchampions.com.
Media Assets
Click here to access official Crash Champions media assets including photography and logos.
Latest Articles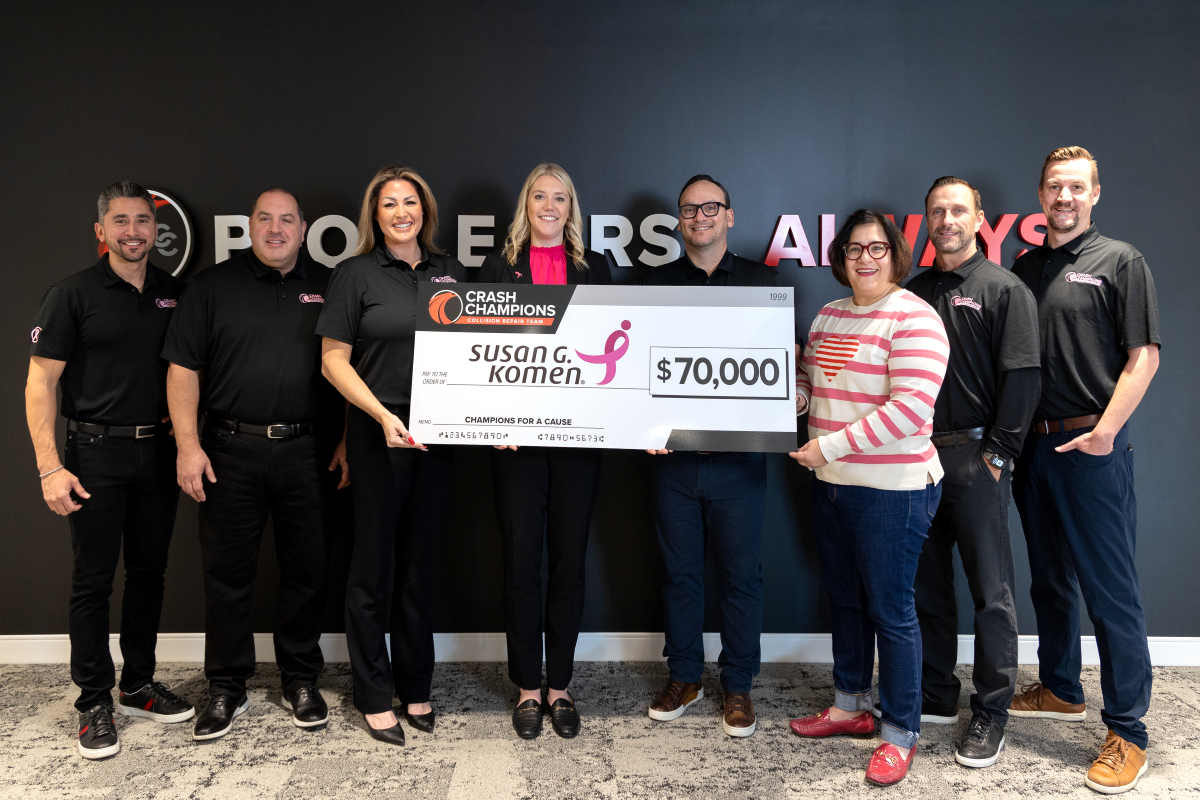 Nov 21 2023
Crash Champions Team Members Present $70,000 to Susan G. Komen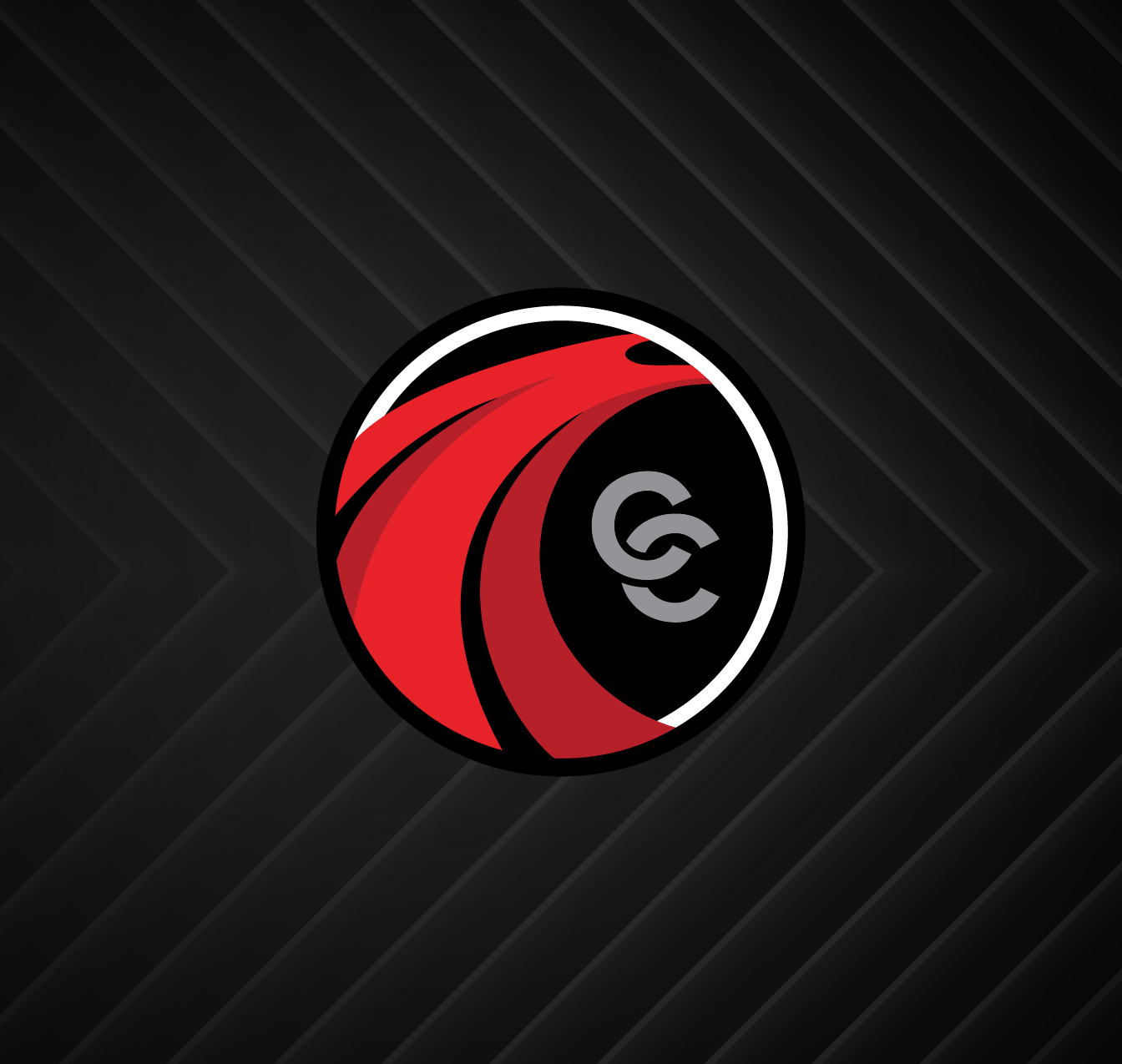 Nov 13 2023
Crash Champions Acquires Queen City Auto Rebuild; Expands Washington Service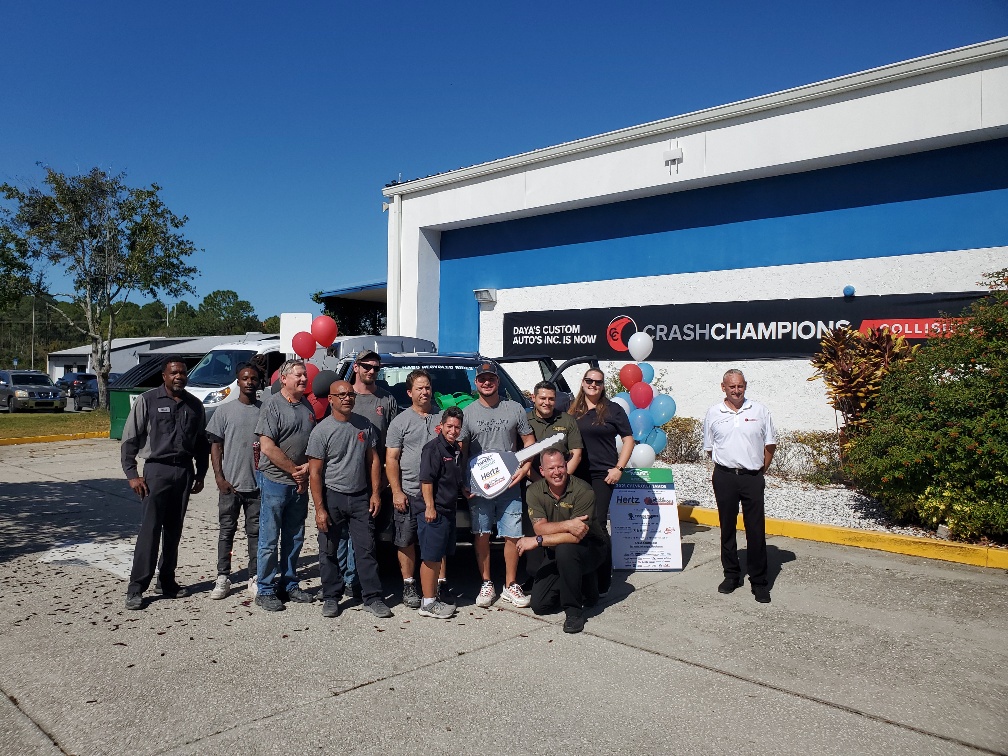 Nov 10 2023
Florida Purple Heart Recipient is Gifted Restored Vehicle by Crash Champions and NABC Recycled Rides®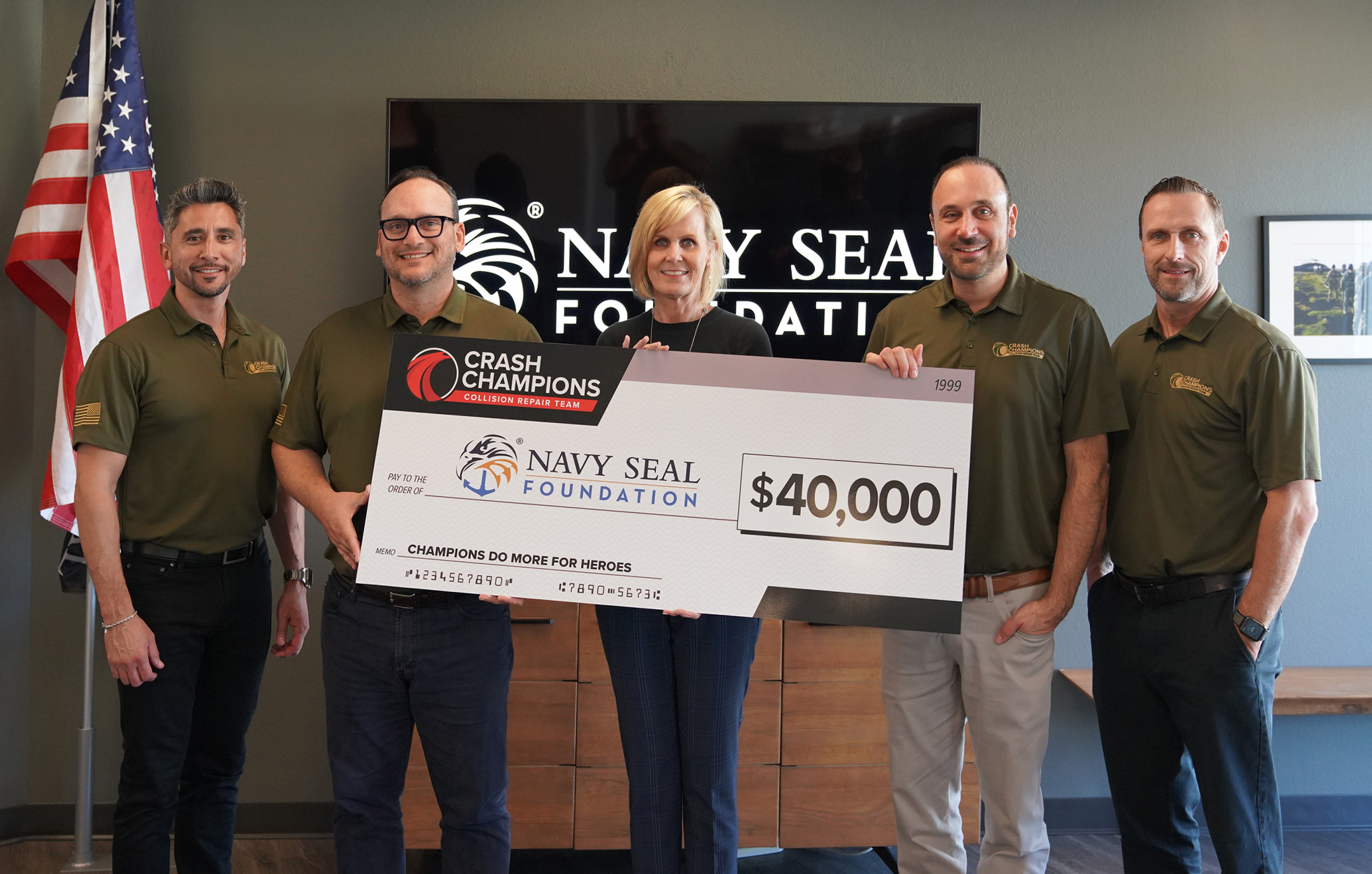 Nov 06 2023
Crash Champions Raises $40,000 for the Navy SEAL Foundation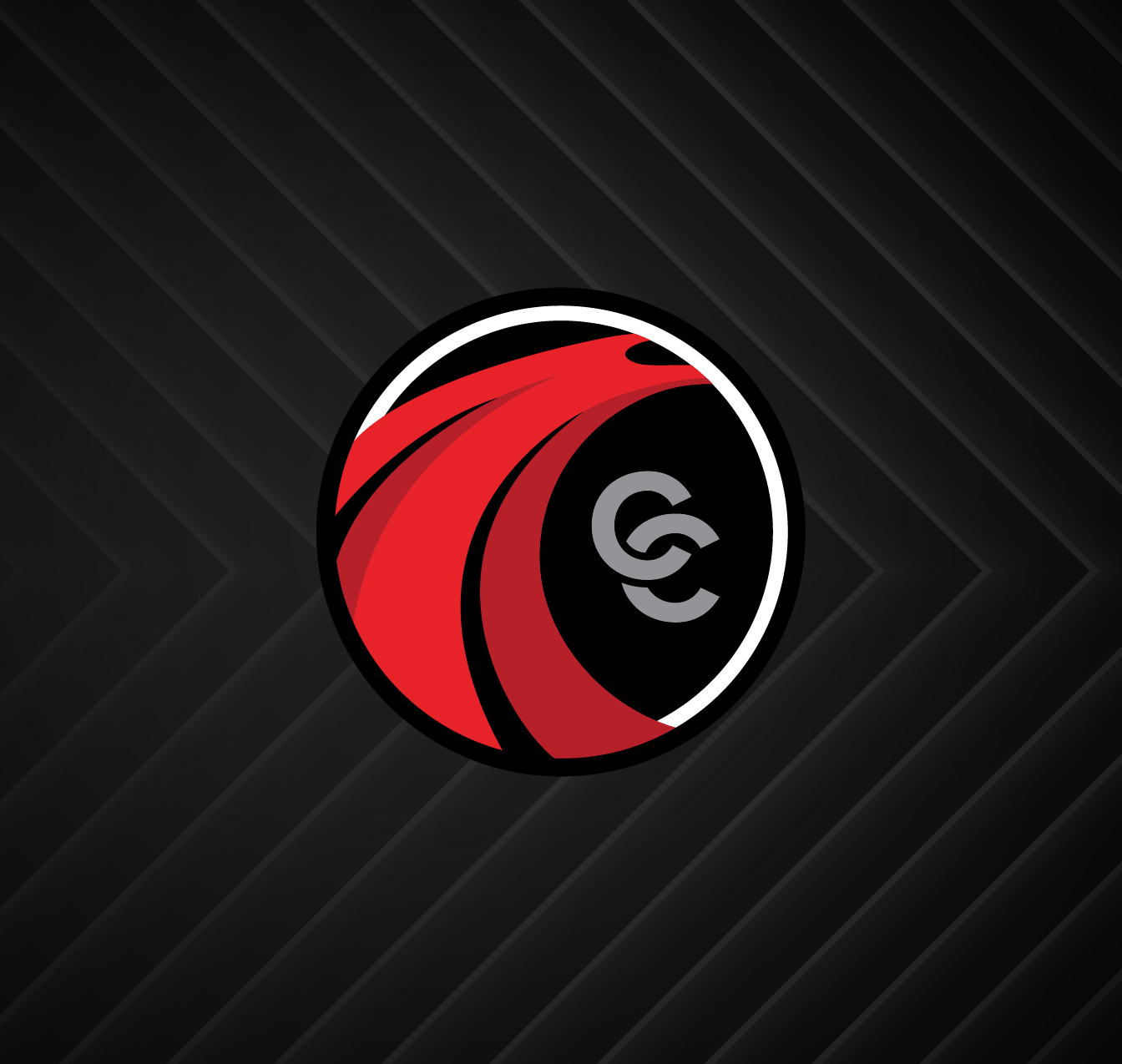 Nov 01 2023
Crash Champions Continues Rapid Florida Expansion; Opens New Tampa-area Repair Center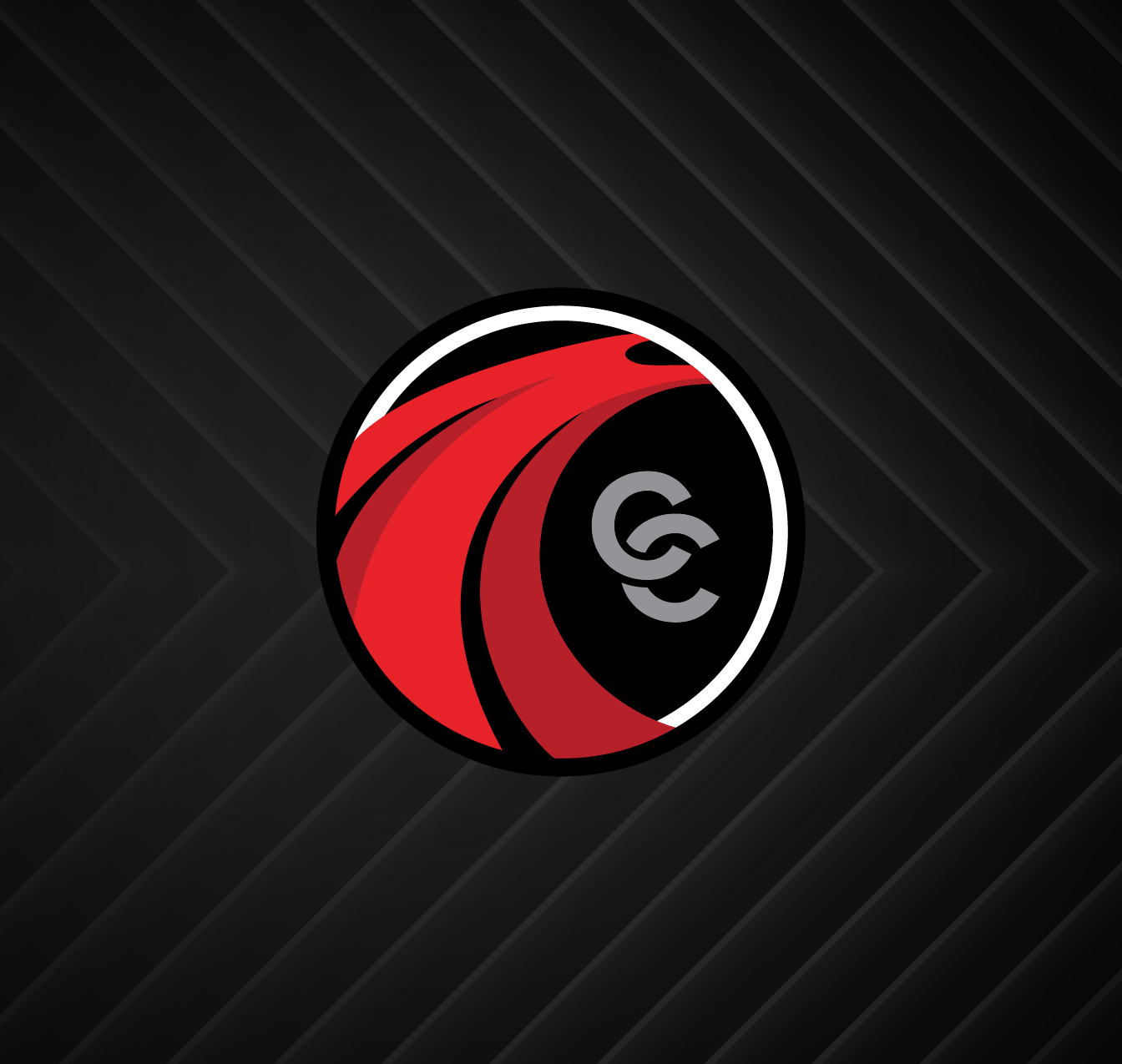 Oct 30 2023
Crash Champions Enters Alabama Market; Acquires MSO Auto Craft Collision Centers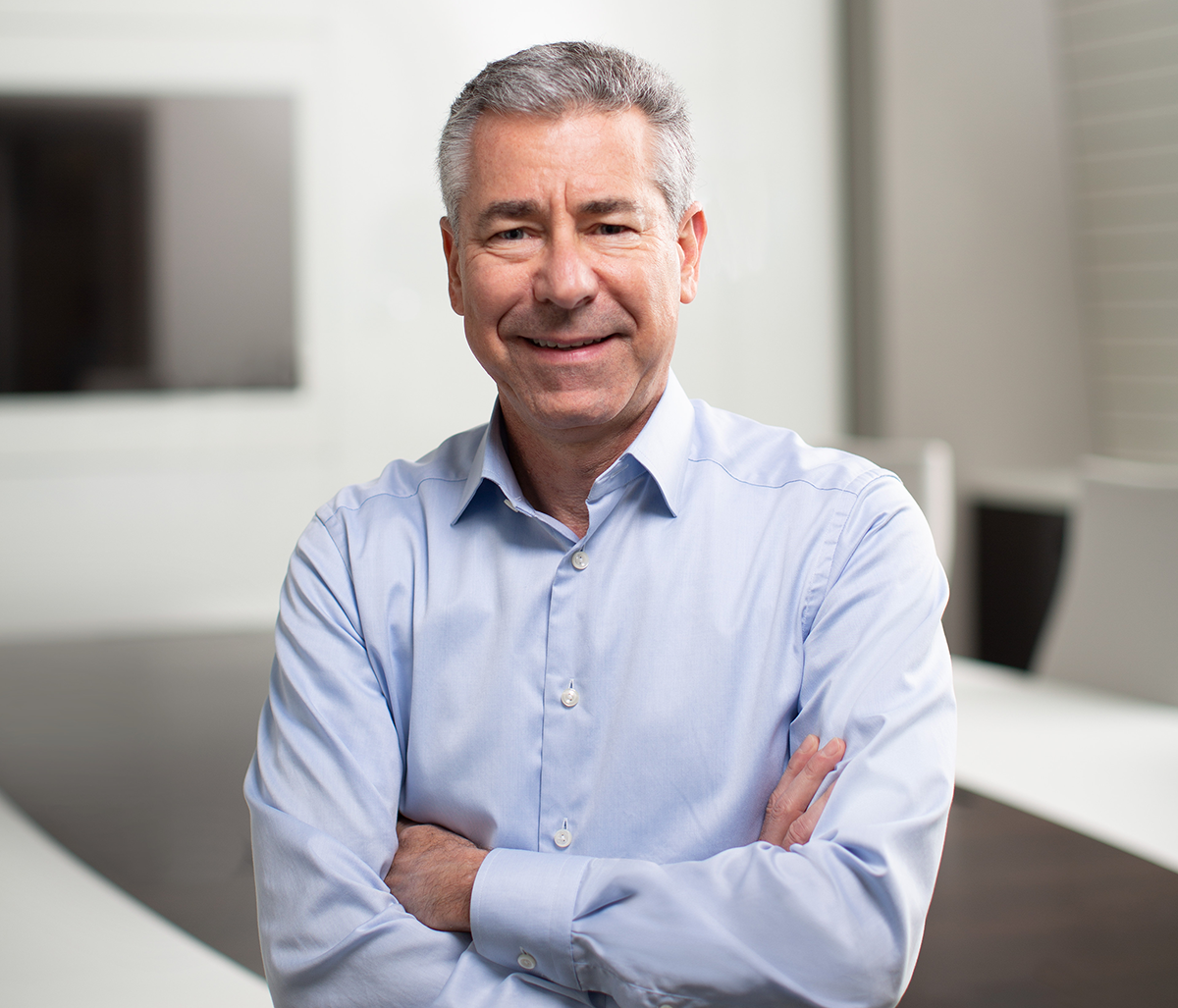 Oct 24 2023
Crash Champions Announces Appointment of Automotive Insurance Industry Veteran Michael Sieger to its Board of Directors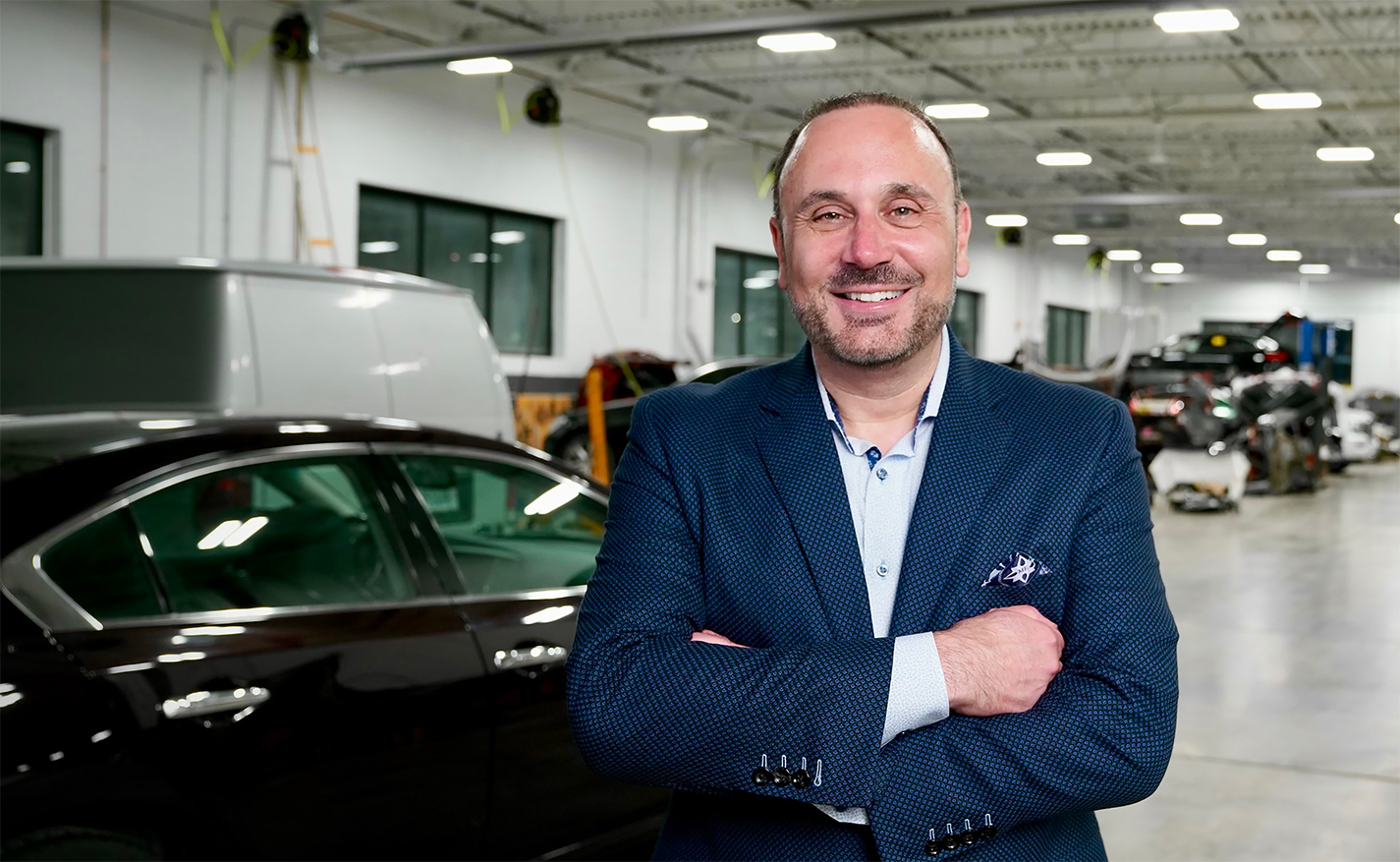 Sep 19 2023
Crash Champions Founder and CEO Matt Ebert to Lead 2023 MSO Symposium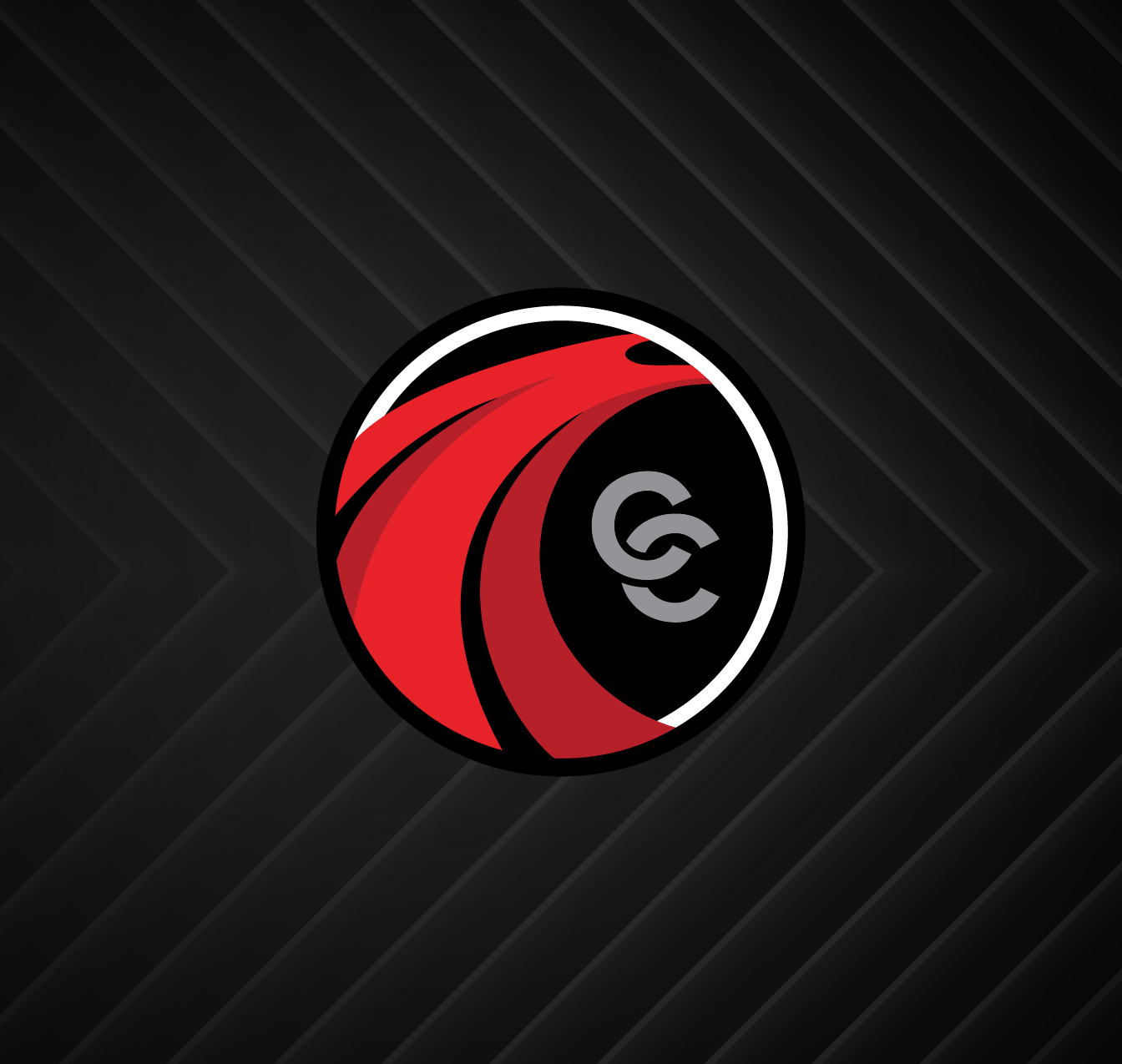 Aug 07 2023
Crash Champions Expands Florida Footprint; Acquires Ideal Auto Collision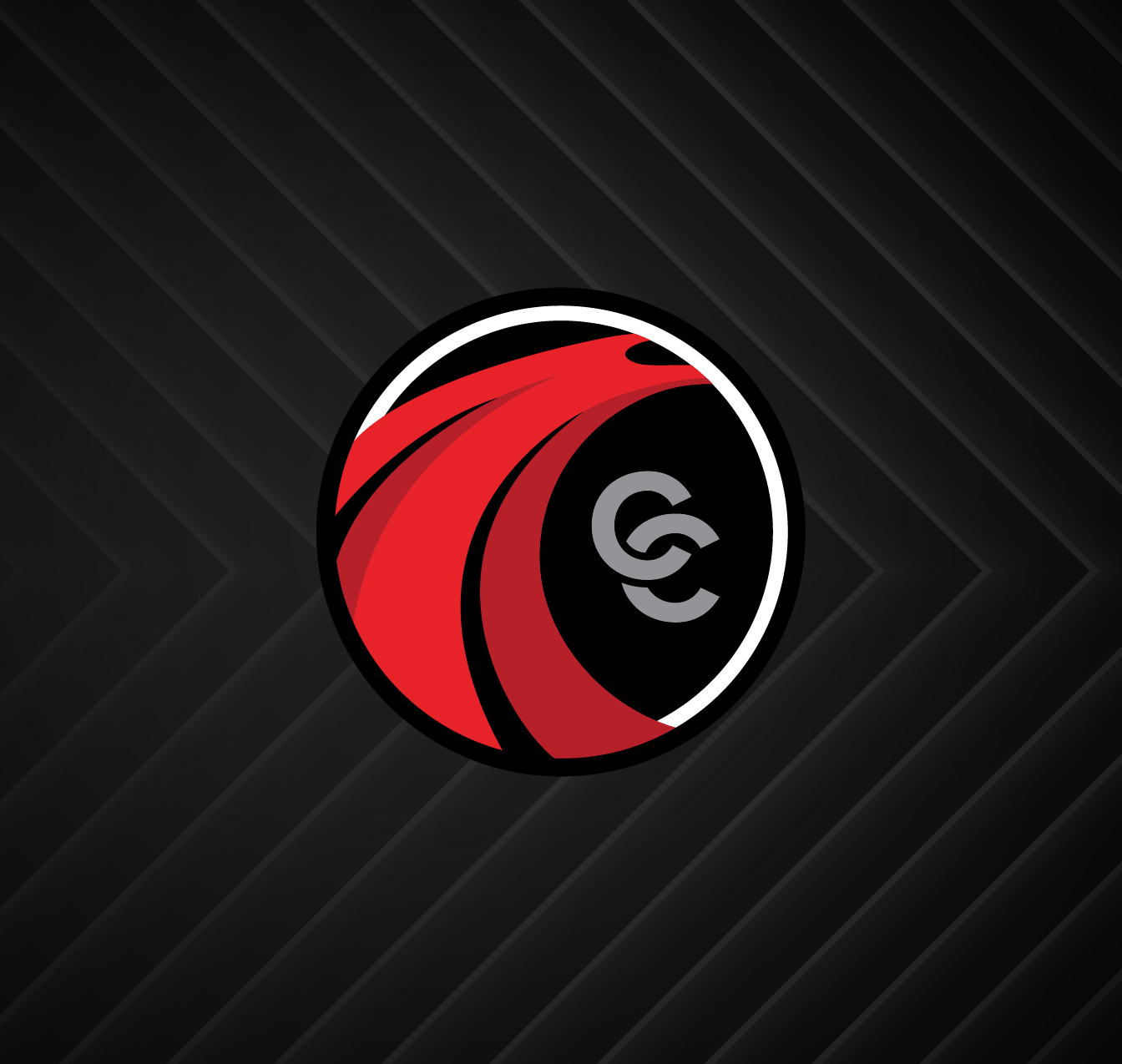 Jul 31 2023
Crash Champions Expands In Southern California; Acquires Autobahn Collision Center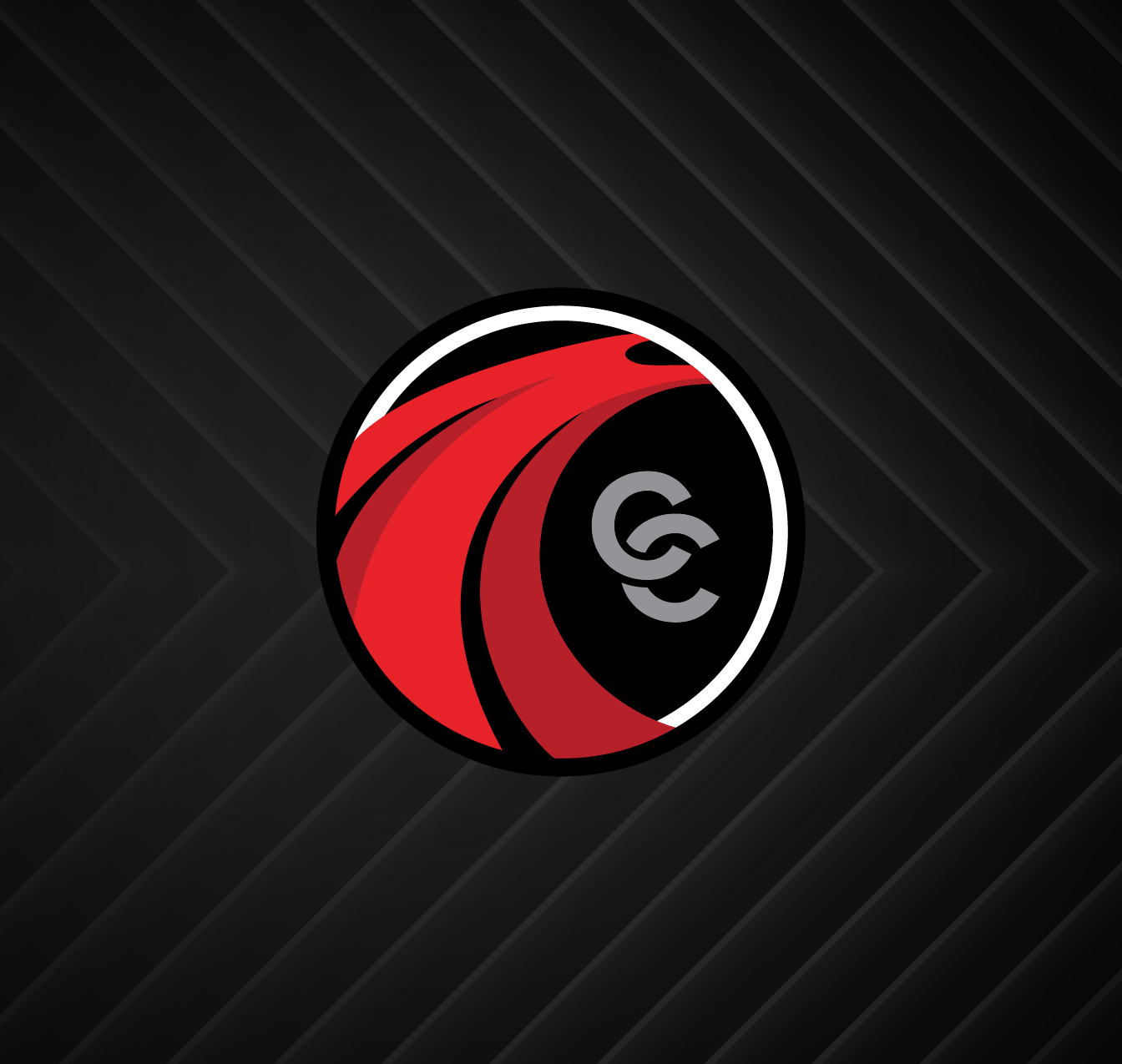 Jun 28 2023
Crash Champions Restores And Donates Vehicle Benefiting Palmer Home For Children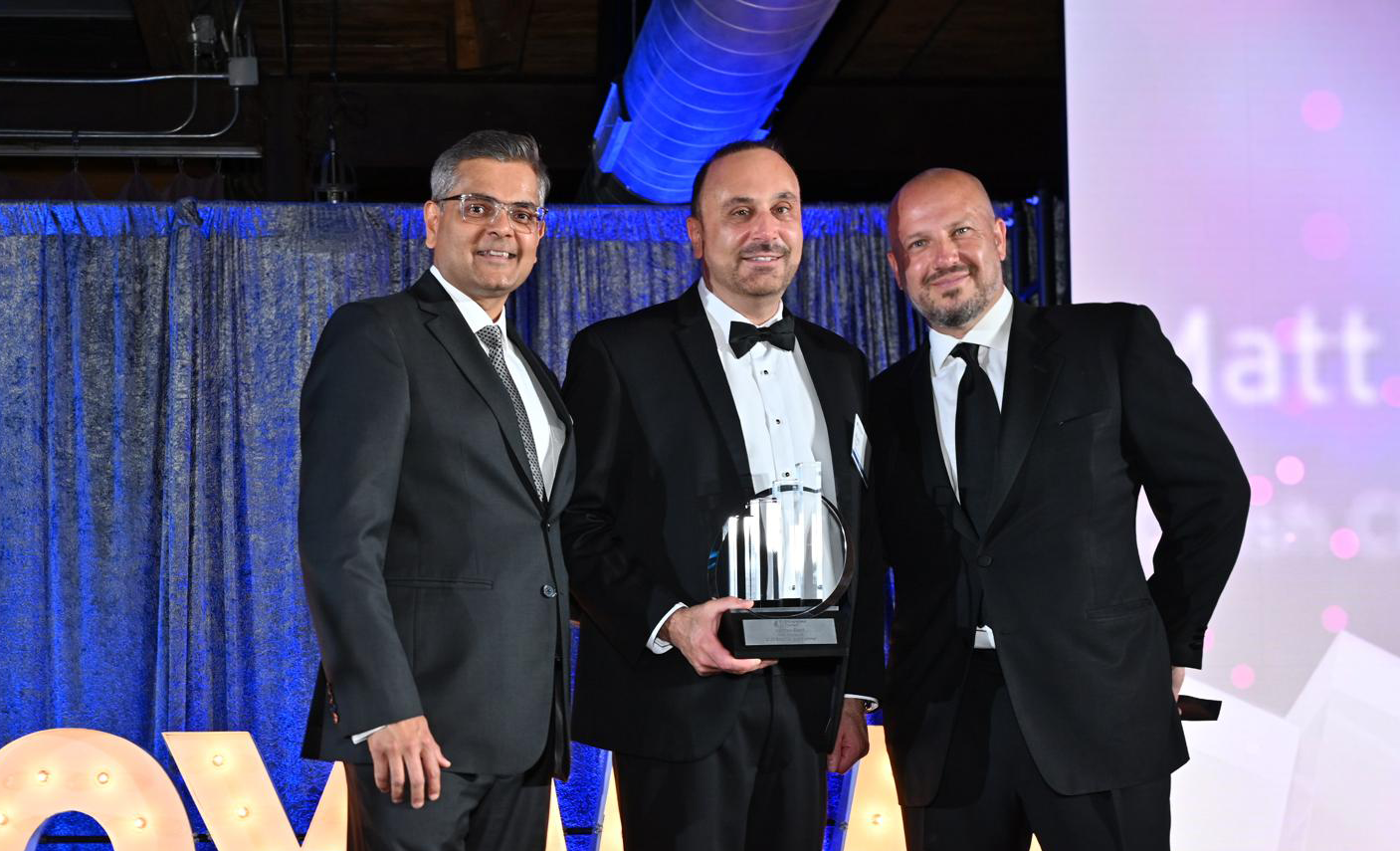 Jun 22 2023
Crash Champions Founder & CEO Matt Ebert Named Midwest Entrepreneur Of The Year®
Champions Do More. Join the Team Today.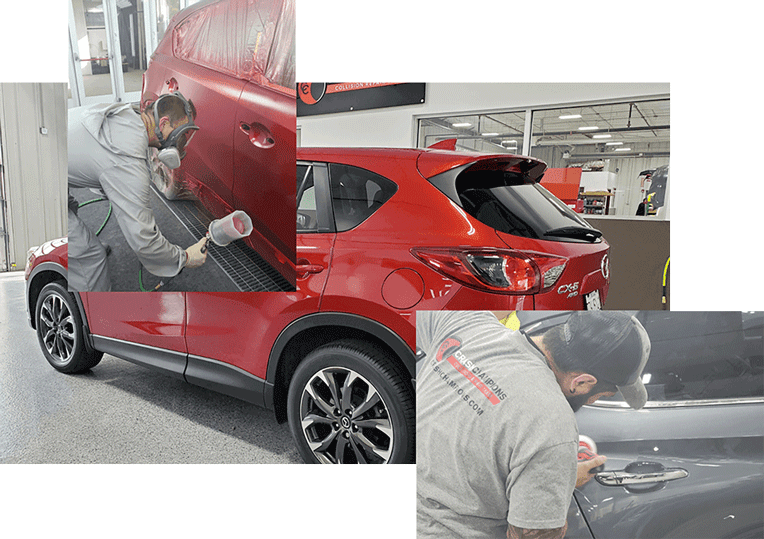 We're on the hunt for Crash Champions!
Our team is on a clear mission to build the nation's premier collision repair company, delivering a best-in-class experience for customers, team members and business partners. If you're ready to join the industry's only founder-led national collision repair company, take the first step and let us know today.