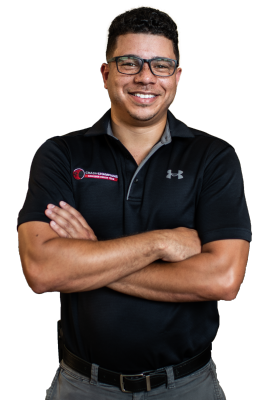 Let's Get in Touch
We don't take our name lightly. You deserve a best-in-class experience with a full team of dedicated collision repair experts at your side. So, how can we help you today?
I Have Questions About My Repair
Please contact your local collision repair center to get the most up-to-date status on your vehicle. Search for your repair center here.
Ready to Schedule an Estimate?
Let's get your vehicle looking like new.
Need Something Else?
We're on it. Please complete this brief form and we will be in touch with you as soon as possible.
Home Office Address
601 Oakmont Lane    
Westmont, IL 60559