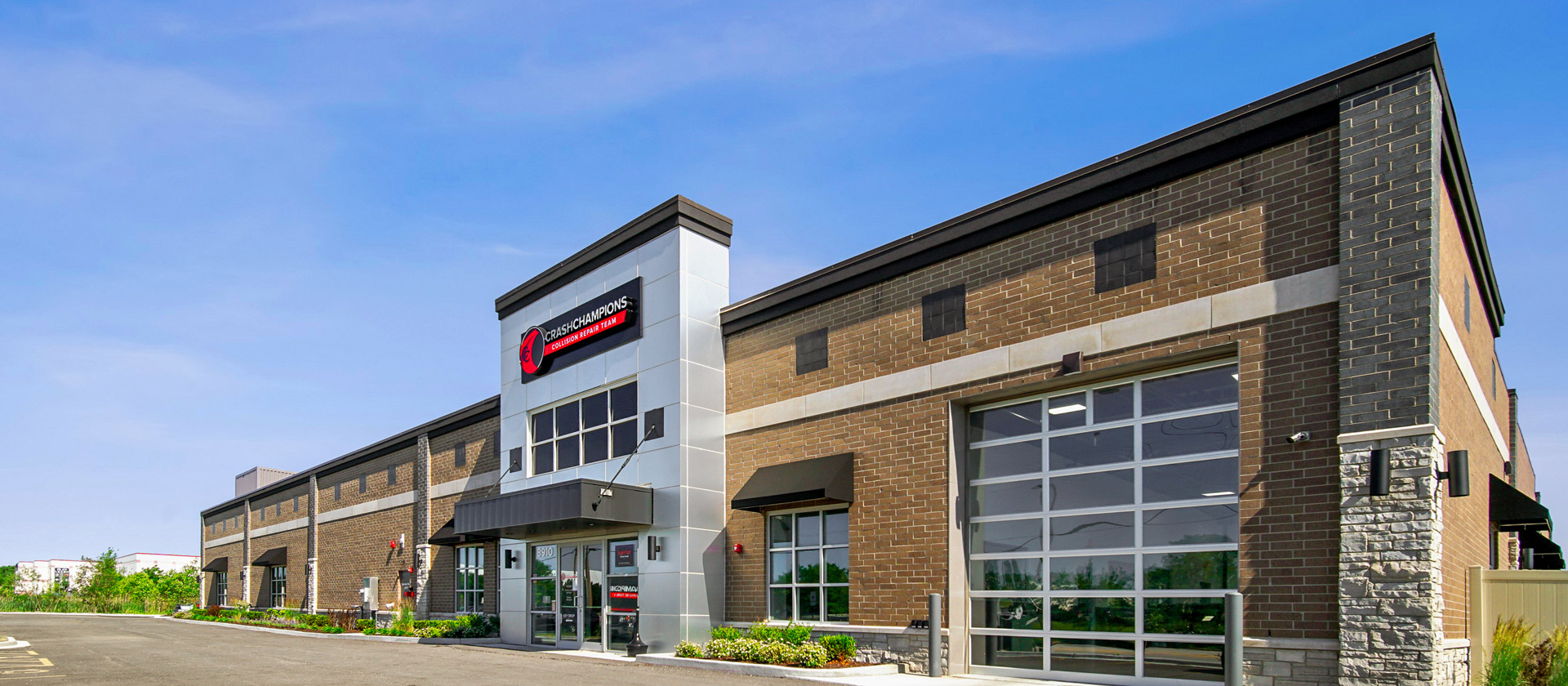 Our Story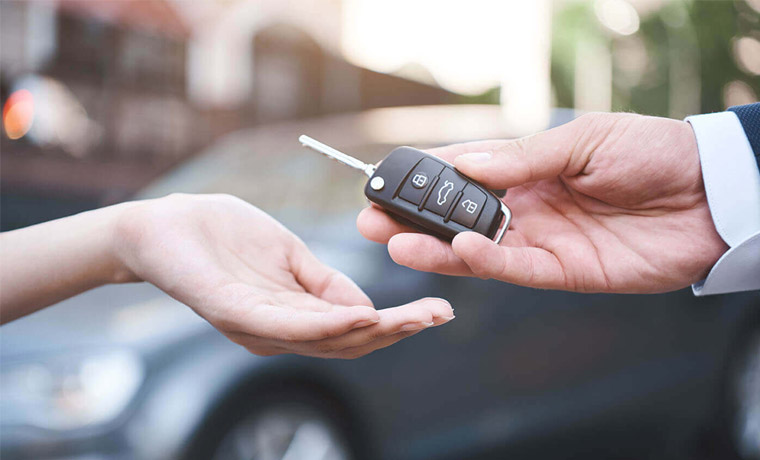 New Lenox Auto Body
The story of Crash Champions dates back to 1999 as a single body shop in New Lenox, IL. Since its inception by present-day founder and CEO Matt Ebert, the company has held to the conviction that there is a better and more personal way to deliver the automotive repair experience for customers and business partners. This industry has always battled a perception issue. So, we set out to build a company, and a brand, that customers can trust and that our team members could take a deep sense of pride in.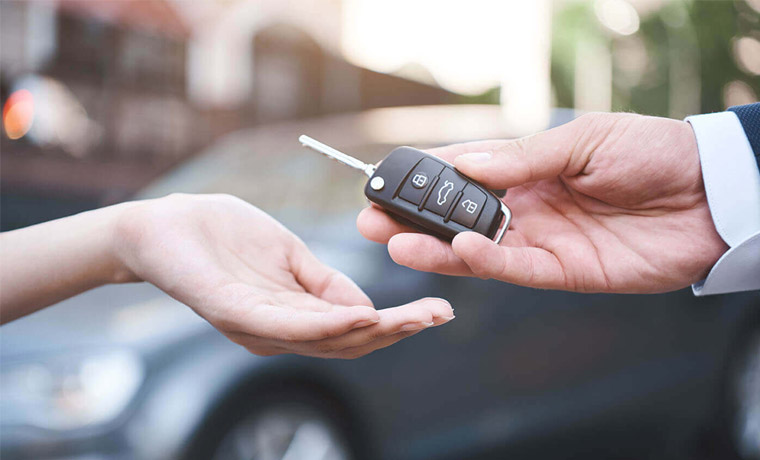 The Crash Champions Brand is Formed
In 2014, after more than 15 years of steadily honing our craft and establishing a reputation for operational excellence across our home market of Chicago, New Lenox Auto Body officially rebranded to a name that more effectively expressed our mission: The Crash Champions Collision Repair Team.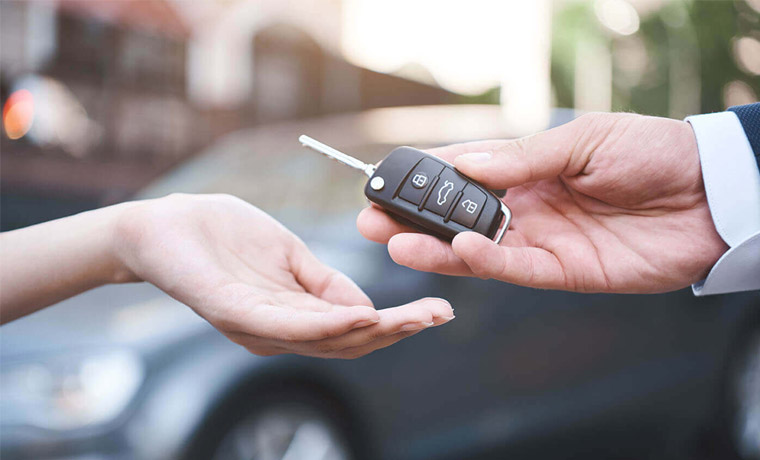 Regional Growth
Crash Champions' reputation and consistency of delivering an unexpected level of personal service for our customers, transpires into rapid growth throughout the Chicago community. By 2020, Crash Champions expanded to more than 40 locations and several new markets, including the transformational acquisition of Pacific Elite and its 20 Southern California locations to create the fifth-largest independent multi-shop collision repair operator (MSO) in the U.S.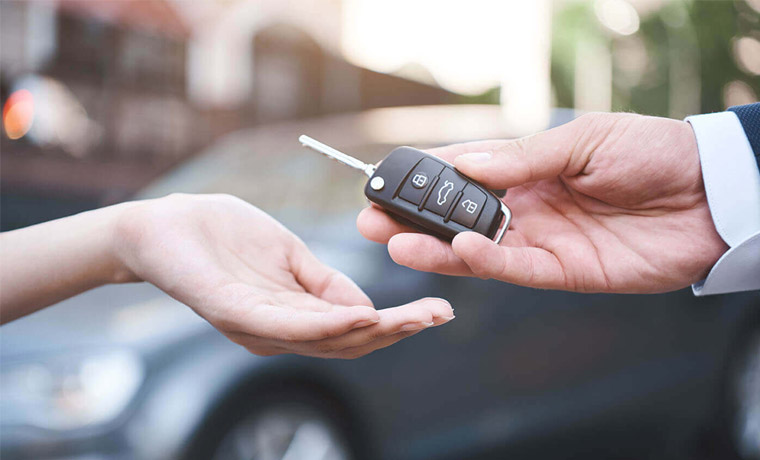 Transformational Expansion
Crash Champions completes a second industry-defying move with a strategic transaction of Service King Collision, and its more than 330 locations. The strategic deal positions Crash Champions as a nationwide leader in high-quality, trusted collision repair service with locations in 30+ states.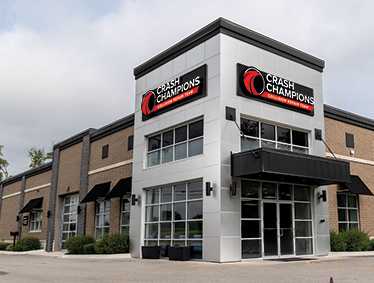 Today, Crash Champions stands as the third-largest operator of high-quality collision repair service in the U.S., with more than 600 locations in 37 states and the District of Columbia – and is a trusted name with nearly all major automotive insurance providers.
Champions Do More. Join the Team Today.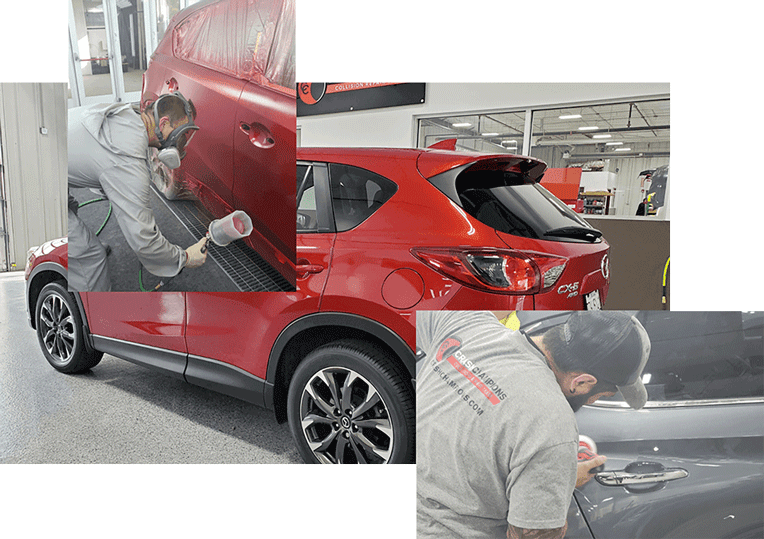 We're on the hunt for Crash Champions!
Our team is on a clear mission to build the nation's premier collision repair company, delivering a best-in-class experience for customers, team members and business partners. If you're ready to join the industry's only founder-led national collision repair company, take the first step and let us know today.