Services
The Crash Champions Promise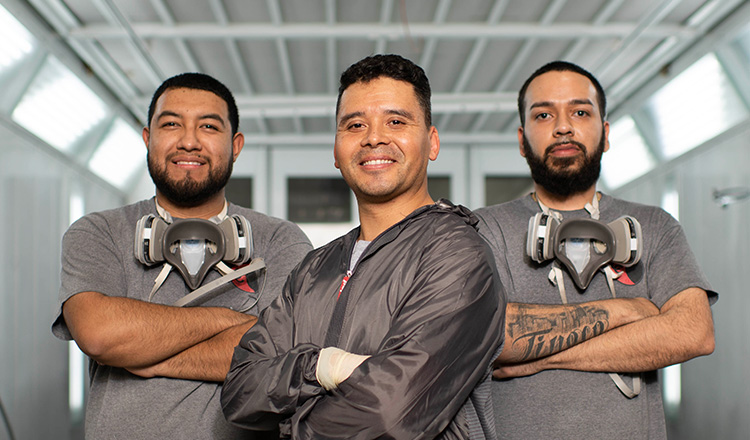 Since our founding in 1999, Crash Champions has stood for one purpose – to deliver an overall superior collision repair experience for our customers, business partners and team members. We are car people who obsess over creating an unparalleled experience for customers seeking high-quality collision repair service. 
We believe that obsession with superior service is why Crash Champions has quickly grown into the largest founder-led collision repair organization in the industry today. 
With nearly a quarter century of experience, we know there is one core principle that guides a successful repair team – trust. At Crash Champions, We Believe the Difference is Trust.
Inside every Crash Champions, our team members strive to earn and keep your trust from drop-off to delivery - and as long as you own your vehicle. That's why we proudly stand by a written lifetime guarantee on each and every Crash Champions repair. 
That's our promise.