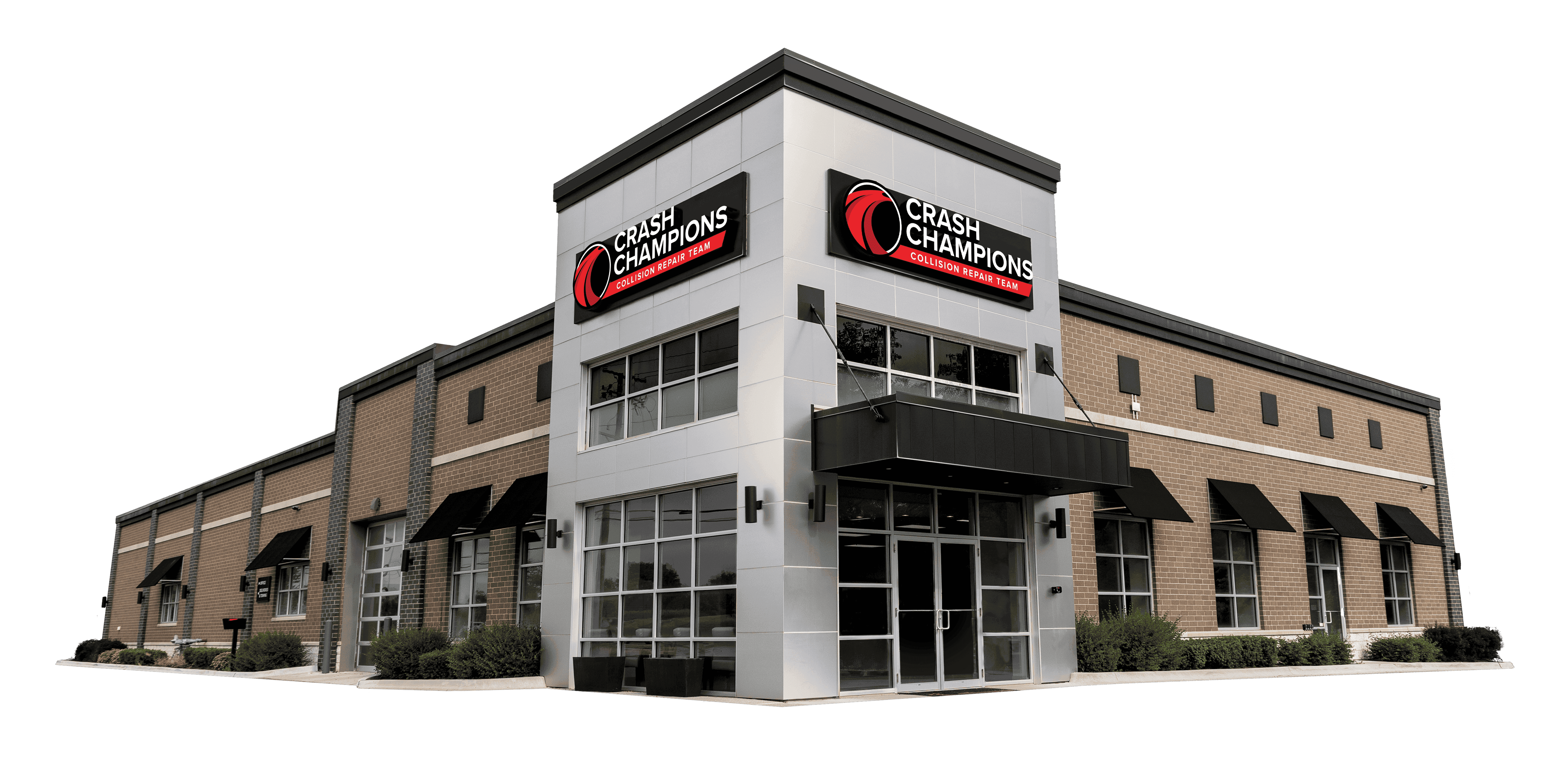 Find your local     
Crash Champions
OR CALL TOLL FREE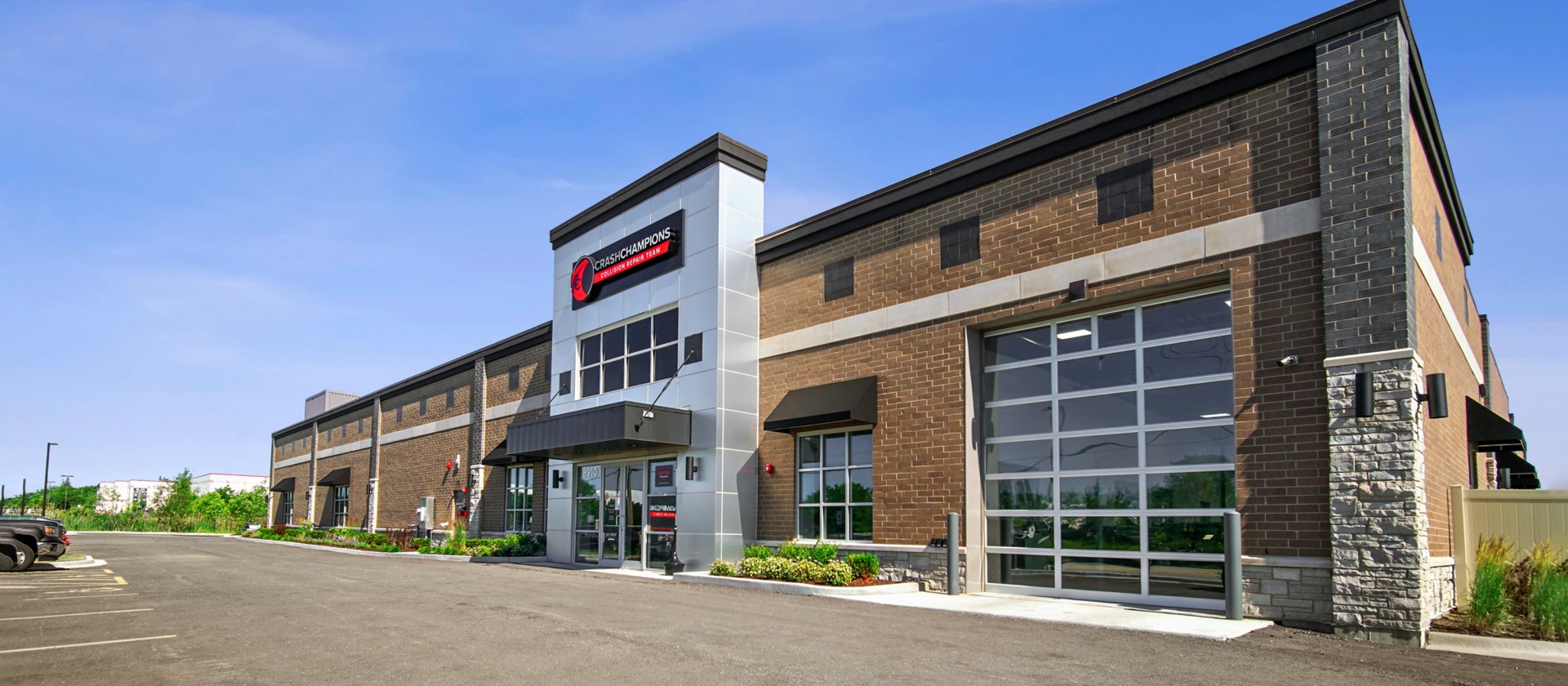 We Believe The Difference is Trust
Trusted collision repair. It's who we are. It's what we do.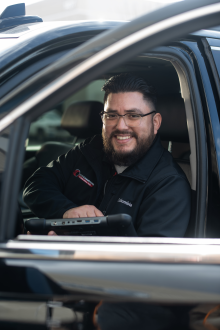 Transparency from drop-off to delivery.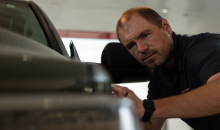 It's about people first. Always.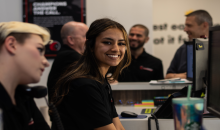 Excellence is a team effort.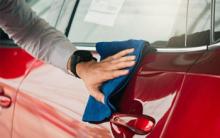 Industry-leading quality and safety as standard.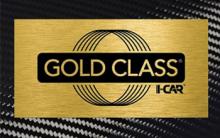 Our promise is backed by a lifetime guarantee.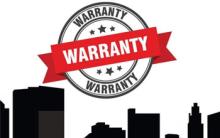 Your Repair Experience
At the repair center
At Crash Champions, we are obsessed with creating a seamless repair experience that puts you at the center of the process. That begins with providing free estimates and backing all work with a written lifetime guarantee. Come visit our friendly staff today to experience a collision repair process as it should be.
Full repair process
Body Repair
Paint & Refinish
Reassembly
Make Ready & Full Detail
Quality Assurance
Vehicle Ready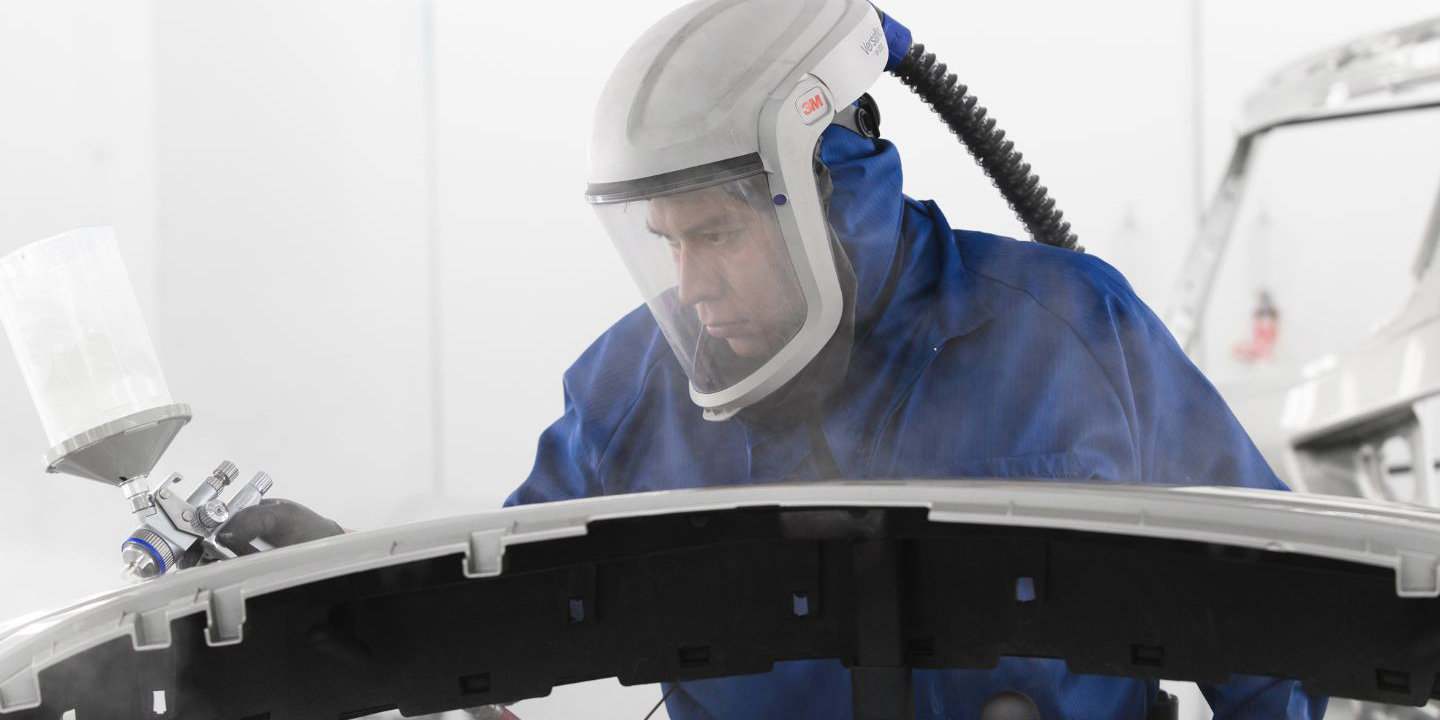 Full list of services
Aluminum Repair
Hail Damage Repair
Dent Repair & Removal
Auto Glass Repair
Auto Paint Repair Services
Paint Scratch Repair
Bumper Repair
Fender Repair
Paintless Dent Repair
Windshield Repairs & Replacement
EV Repairs
Champions Do More. Join the Team Today.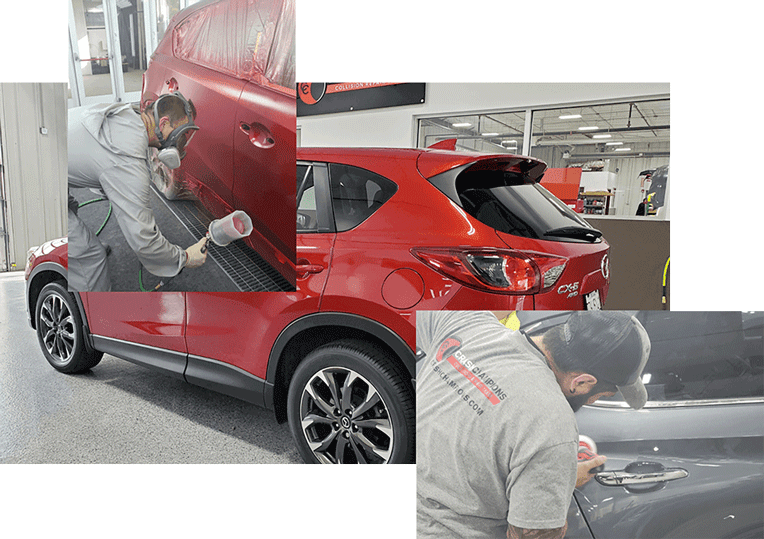 We're on the hunt for Crash Champions!
Our team is on a clear mission to build the nation's premier collision repair company, delivering a best-in-class experience for customers, team members and business partners. If you're ready to join the industry's only founder-led national collision repair company, take the first step and let us know today.