News Room
Who We Are
Crash Champions is one of the fastest-growing and most exciting brands in the collision repair industry. We've proudly assembled one of the most experienced, creative and innovative teams to reimagine the collision repair experience for customers and business partners under one mission: We Believe the Difference is Trust.
Follow Crash Champions on social media
Media Inquiries
All media inquires to Crash Champions should be directed to the Crash Champions communications team by email at: communications@crashchampions.com.
Media Assets
Click here to access official Crash Champions media assets including photography and logos.
Latest Articles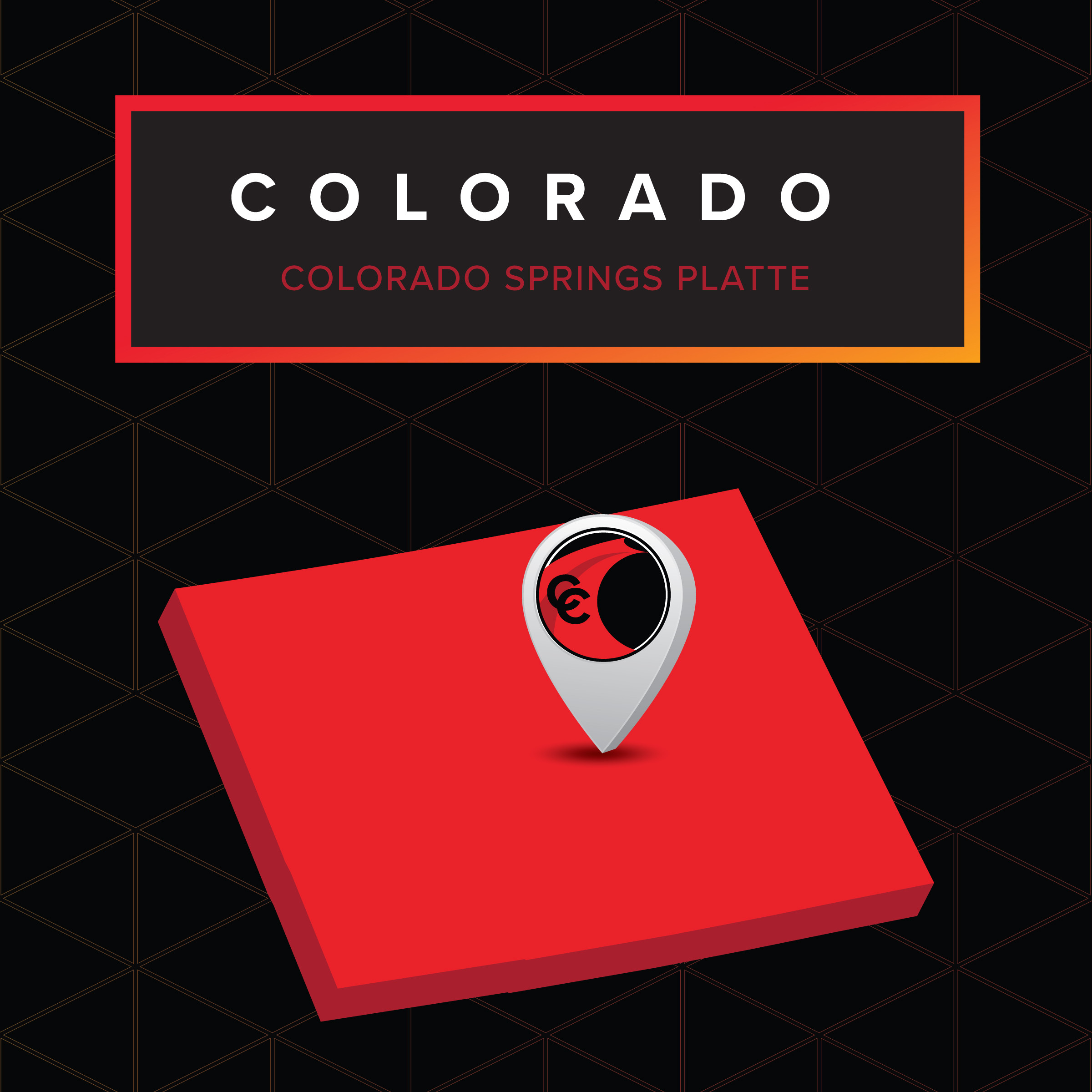 Feb 03 2022
Crash Champions Acquires Collision Repair Center In Colorado Springs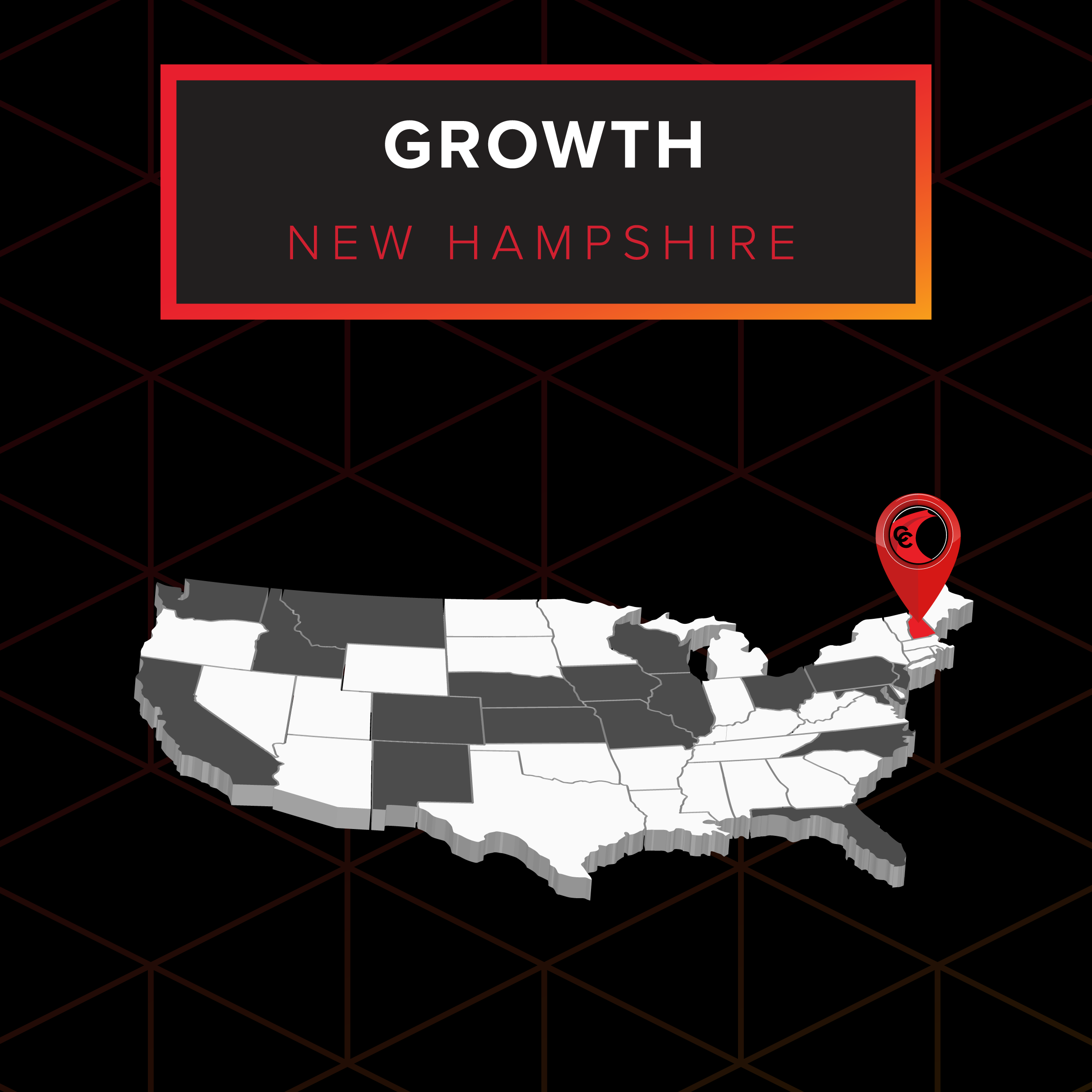 Jan 24 2022
Crash Champions Enters New Hampshire Market With Acquisition Of Gate City Collision Centers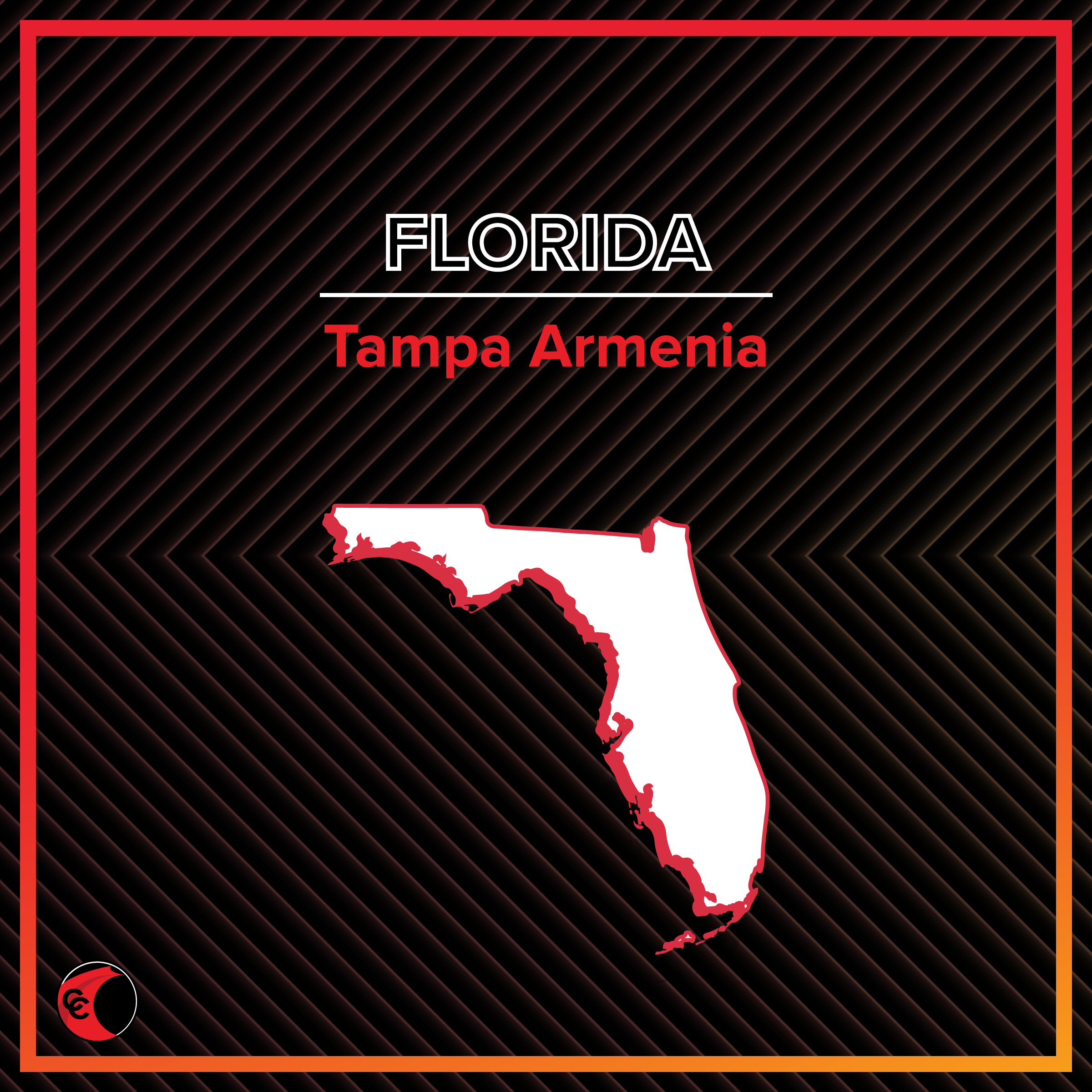 Jan 24 2022
Crash Champions Grows Florida Presence With Acquisition In Tampa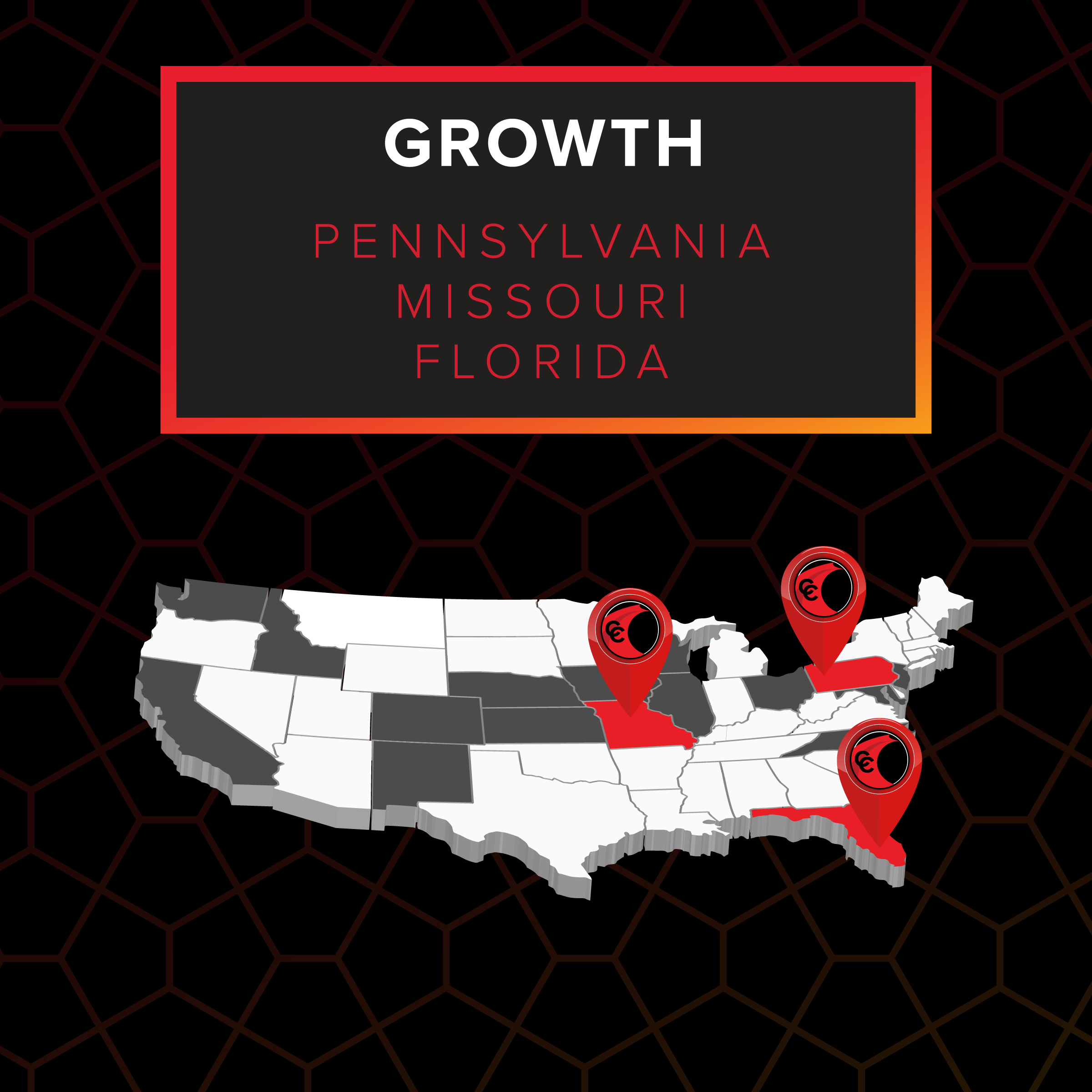 Jan 06 2022
Crash Champions Continues National Expansion; Adds 11 Locations Across Three States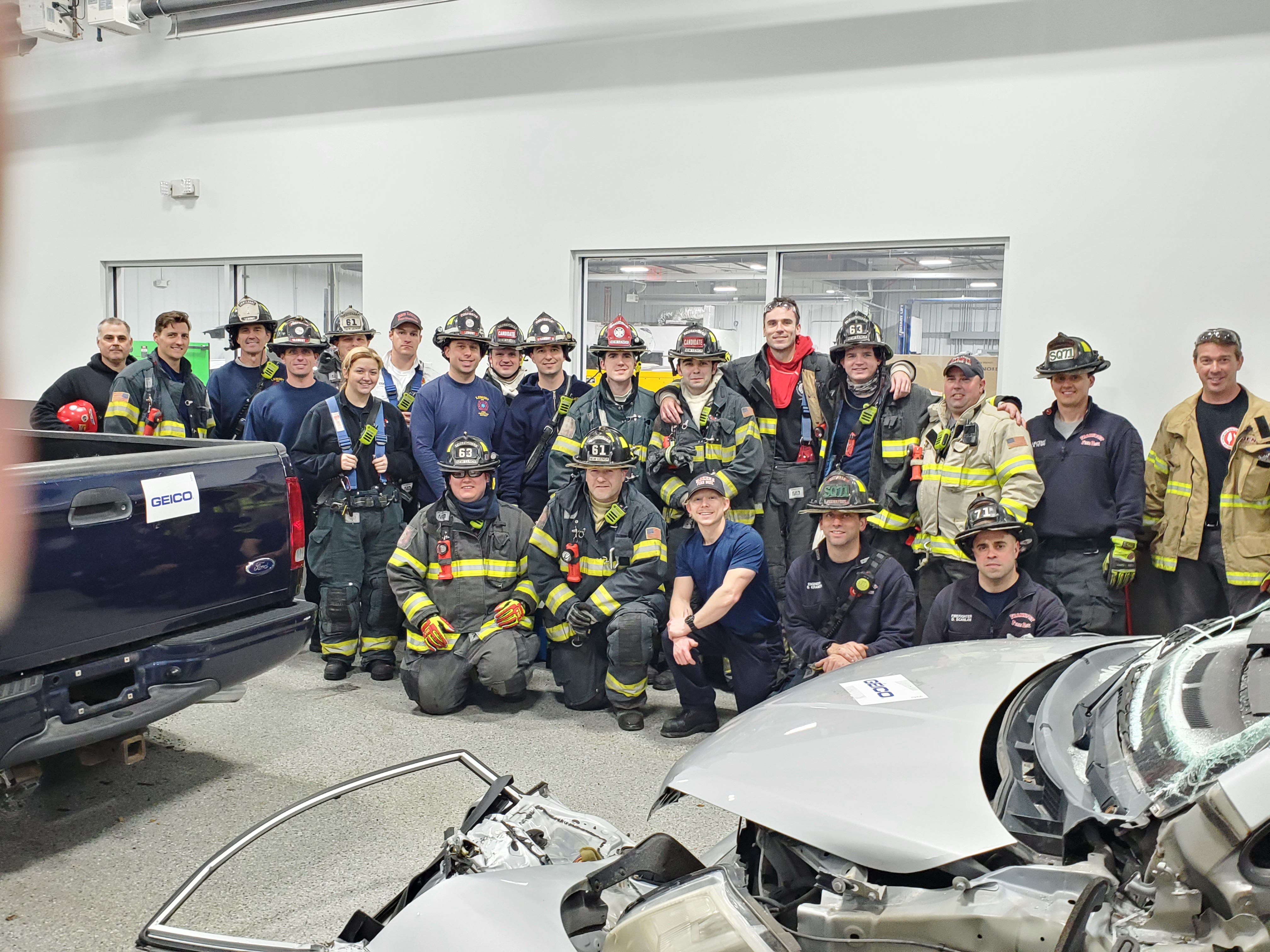 Dec 17 2021
Crash Champions Hosts Chicago-Area NABC First Responder Emergency Extrication (F.R.E.E.™) Event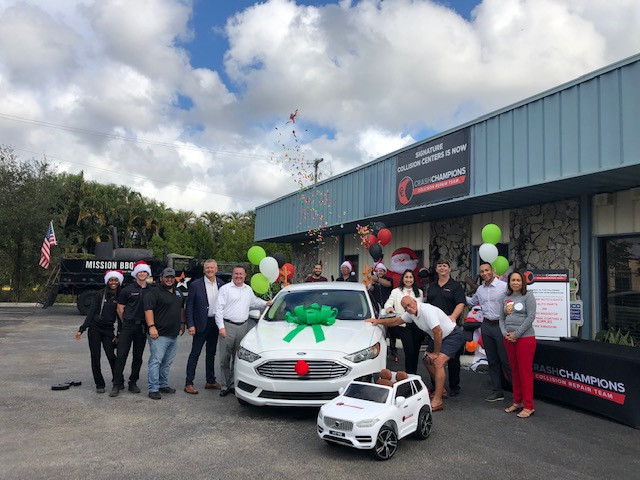 Dec 16 2021
NABC Recycled Rides® Program Joins Crash Champions, Geico Insurance, And Enterprise Rent-A-Car In Donating Refurbished Vehicles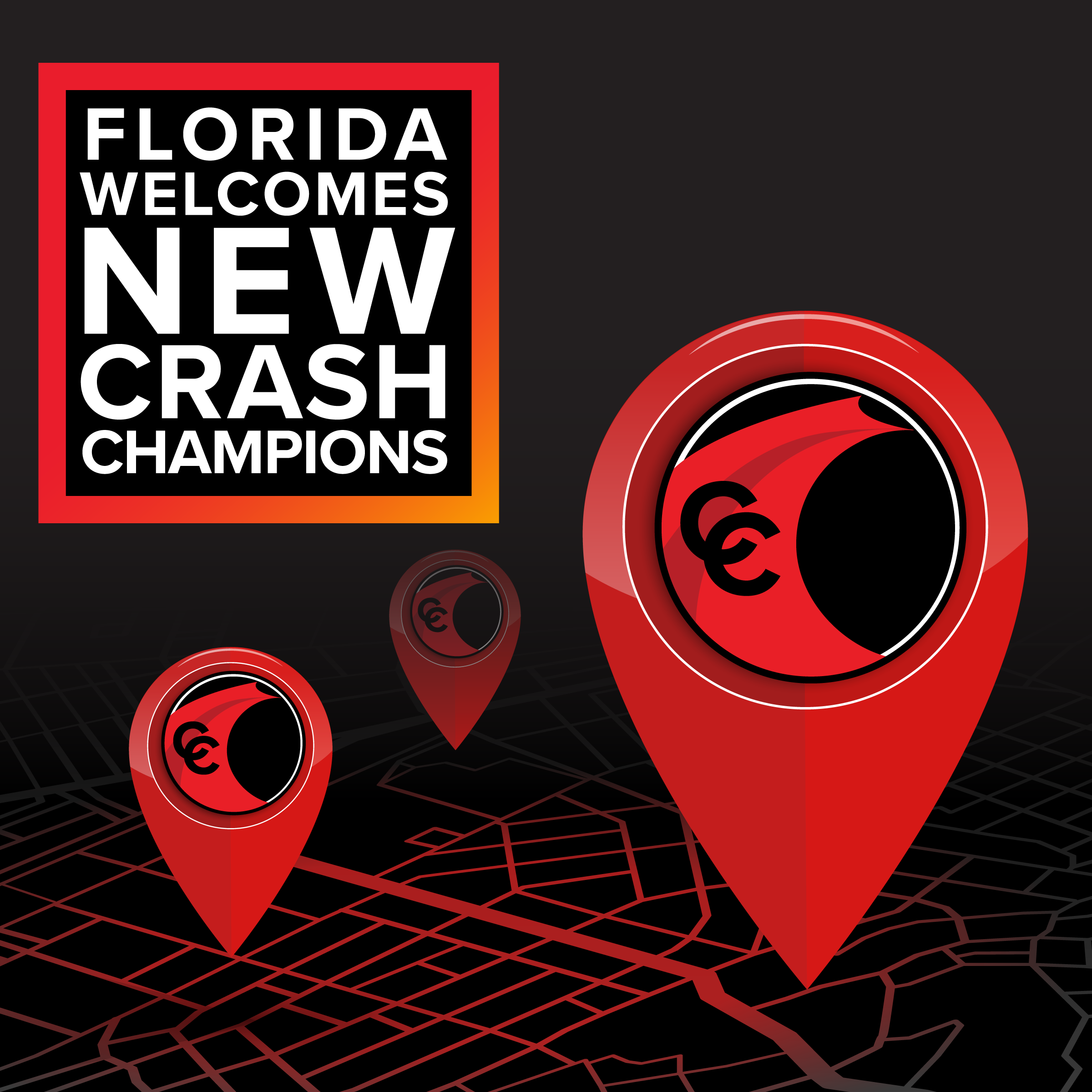 Dec 15 2021
Crash Champions Continues Aggressive Expansion In Florida
Dec 14 2021
Crash Champions Continues Executing National M&A Strategy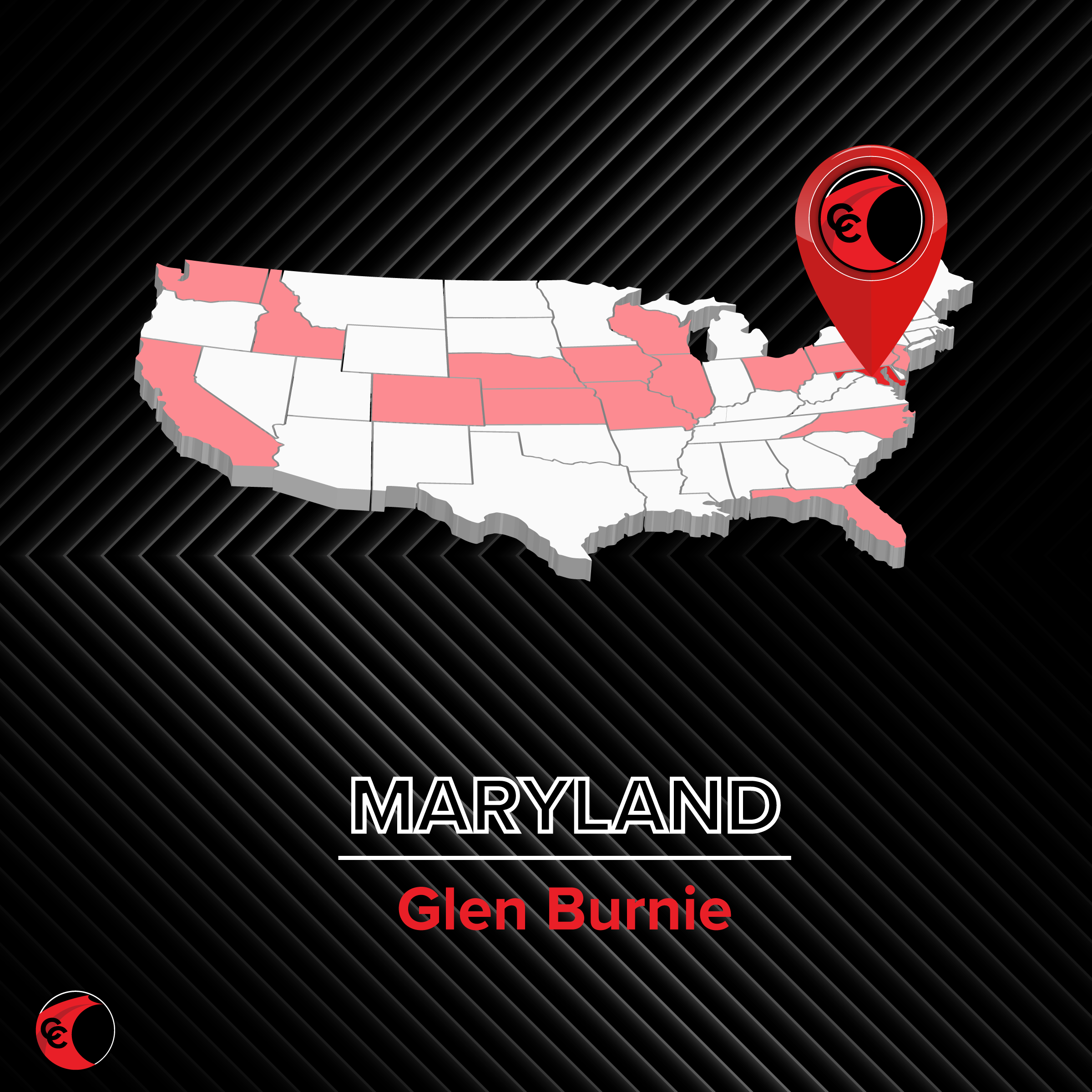 Nov 19 2021
Crash Champions Acquires 24/7 Collision Care In Baltimore Metro Area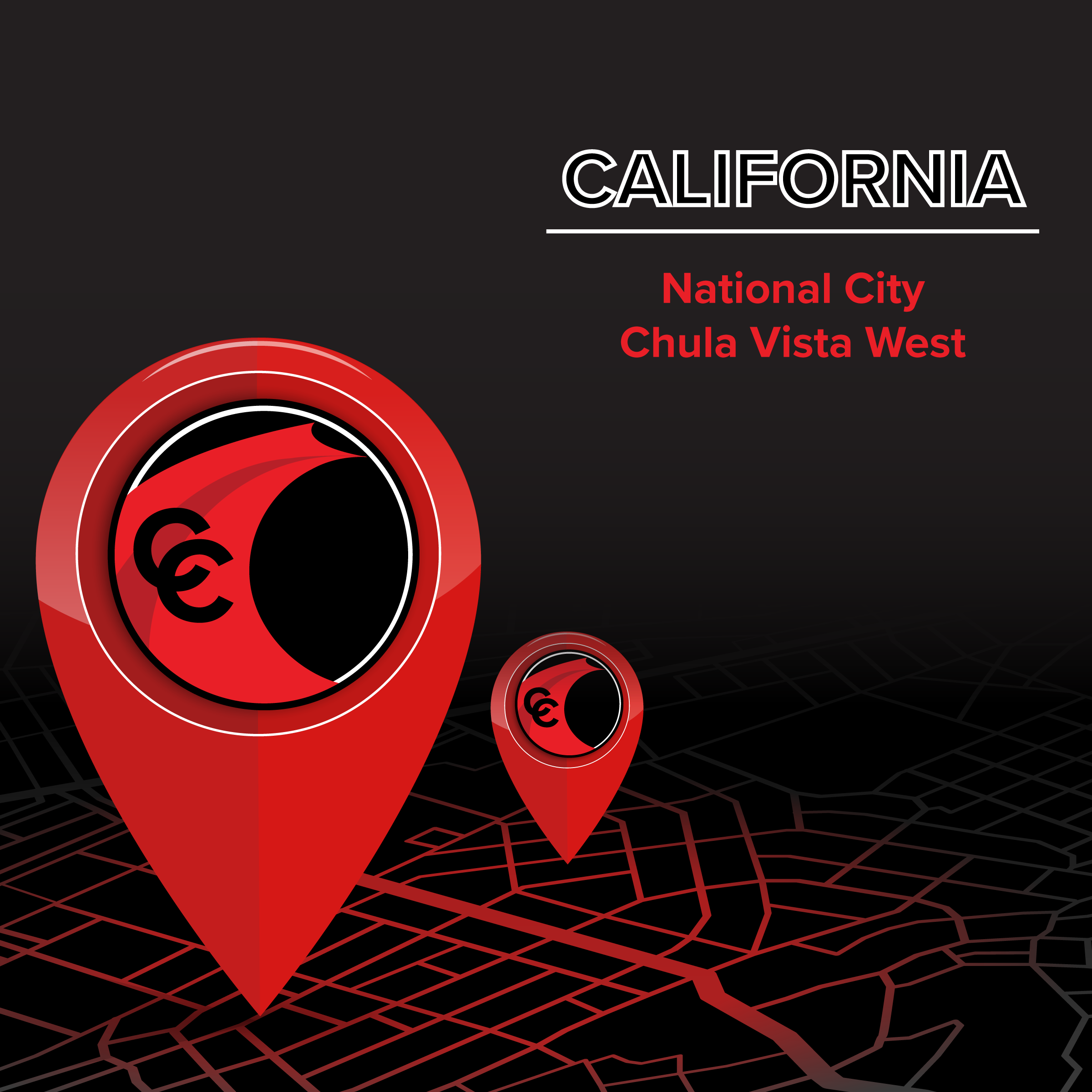 Nov 19 2021
Crash Champions Acquires Two Collision Repair Centers In San Diego Metro Area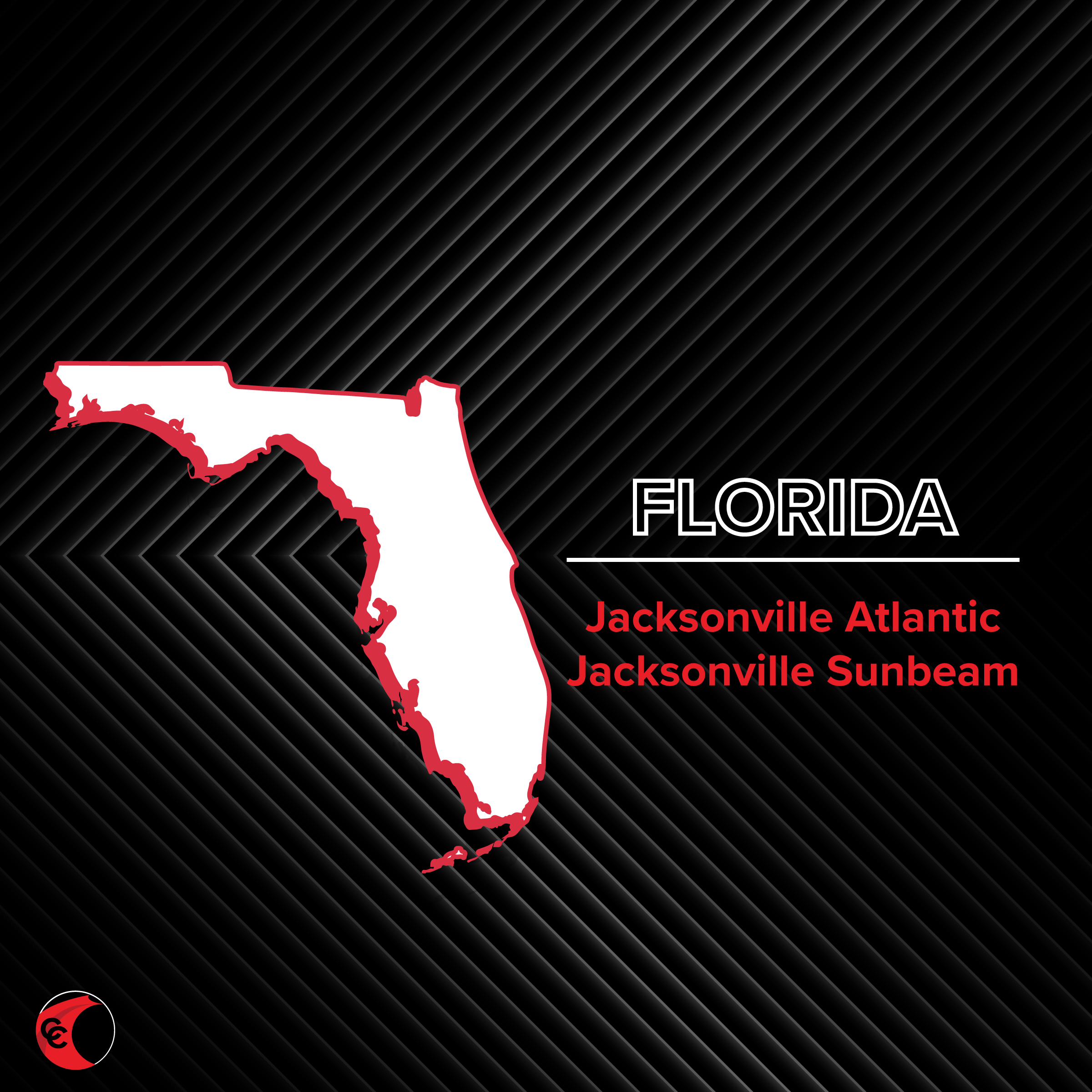 Nov 08 2021
Crash Champions Expands Further Into Northern Florida With Acquisition Of Sunbeam Autobody
Nov 04 2021
Crash Champions Grows Presence In Greater Cleveland Metro Area With Acquisition Of VIP Autobody
Champions Do More. Join the Team Today.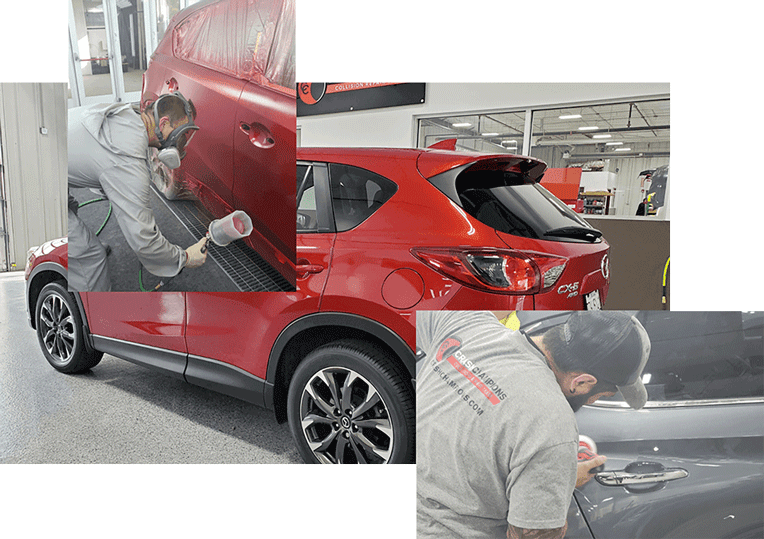 We're on the hunt for Crash Champions!
Our team is on a clear mission to build the nation's premier collision repair company, delivering a best-in-class experience for customers, team members and business partners. If you're ready to join the industry's only founder-led national collision repair company, take the first step and let us know today.